Russia has increased intelligence activities in the Middle East region to identify new IG facilities to be destroyed, reports
RIA News
message of the representative of the Ministry of Defense of the Russian Federation Igor Konashenkov.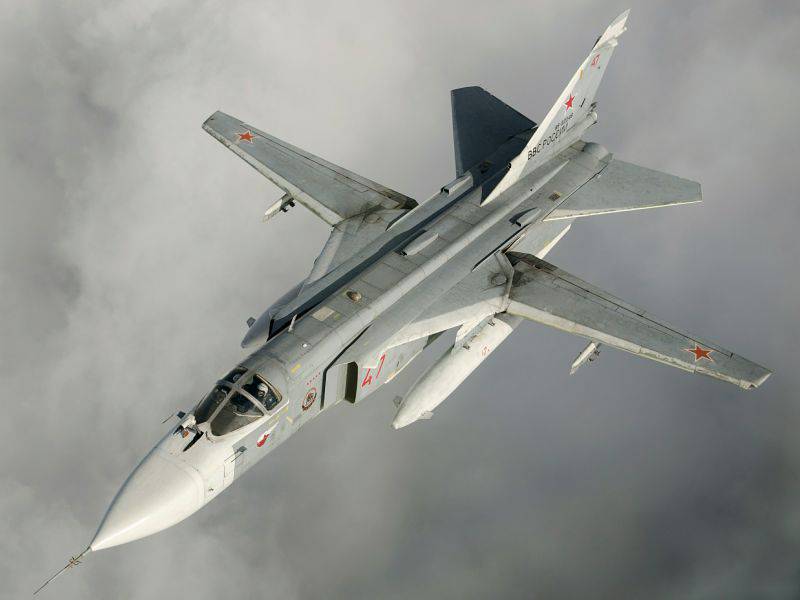 "In order to increase the efficiency of opening objects of terrorist organizations and the accuracy of determining their coordinates, we have strengthened the conduct of all types of intelligence in the territory of the Middle Eastern region. This makes it possible to detect new targets of militants and to defeat them practically in real time ",
said the general told reporters.
He emphasized once again that "all the blows of the Russian
aviation
in Syria, they are applied only to previously explored and confirmed goals. "
According to Konashenkov, "the coordinates of the militants' objects in the combat zone come from the information center deployed in Baghdad, the command of the Syrian government troops and the patriotic opposition units."