Militants of the Daishe (IG) group, as a warning to others, publicly executed in Iraqi Moslem 20 their comrades-in-arms, whose actions were regarded as desertion. The execution was watched by several hundred militants and field commanders, reports
Ридус
Post ARA News.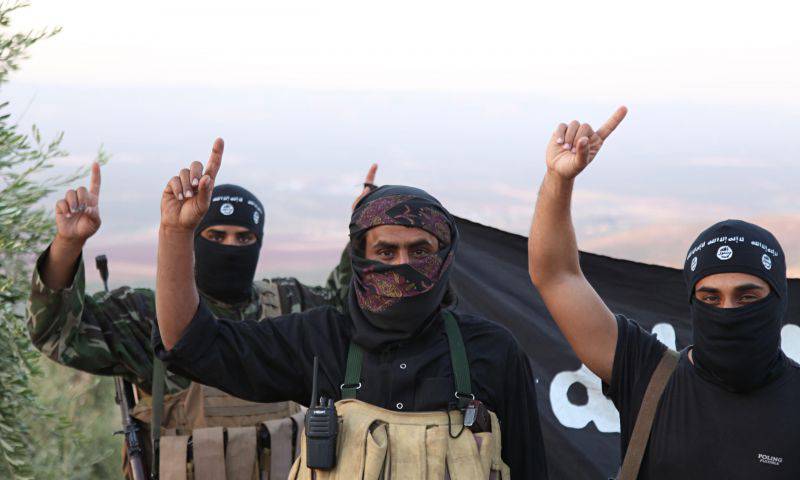 According to the agency, referring to the sources, "the reason for the execution was that the terrorists arbitrarily left the fighting positions in the west of the settlement".
According to the source, "deserters were detained at an IG checkpoint in the vicinity of Mosul on Friday evening."
"After it was established that the fighters had left their positions, they were sent to the Sharia court, which ruled to execute all 20 people through beheading," the source added.
The source claims that "a public execution, which was attended by hundreds of eyewitnesses, caused panic among the members of the group."