The Business Insider portal has compiled a list of the most expensive and subsequently abandoned Pentagon military projects in the 2000s.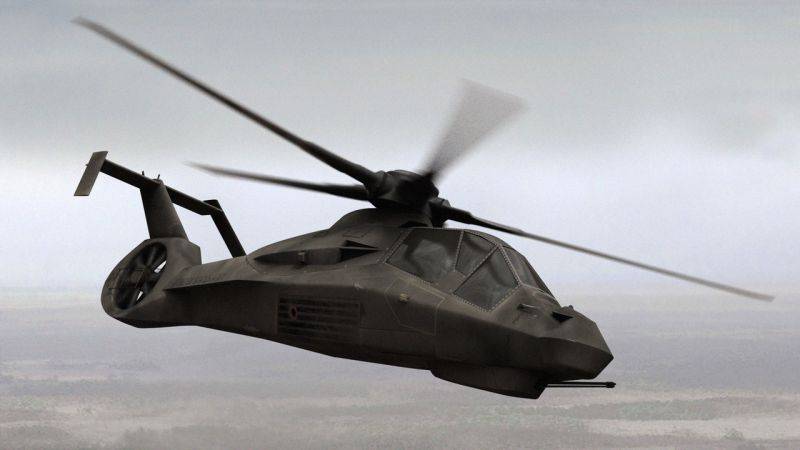 "In the 2000s, the Pentagon spent 51,2 billion dollars on 15 major programs that were never completed. One of the main reasons that the projects were abandoned was a shortage of funds due to the sequestration of the military budget, the newspaper writes, citing a report by the Center for Strategic and International Studies of the United States,
Look
.
The project of the future combat systems for the ground forces turned out to be the most expensive. These "systems were developed as part of a program for the production of ground combat vehicles, which was also collapsed. The costs for them amounted to 18,2 billion dollars, "the resource notes.
In second place, analysts put the "project of a multi-purpose reconnaissance and attack helicopter RAH-66" Comanche "(Comanche)". $ 7,9 billion was invested here.
The XM2001 Crusader self-propelled howitzer, which has not been fully developed, cost the budget $ 2.2 billion.
The most expensive unrealized project for the US Air Force was the program to create an onboard laser system. 5,2 billion was spent on it. The program was canceled without a certain replacement.
Also, "the space-based infrared system, designed for the early detection of a ballistic missile launch (1,5 billion dollars), and the national polar-orbiting system of environmental control satellites (5,8 billion dollars) were curtailed, the newspaper writes.
The marines, in turn, did not wait for the new expeditionary infantry fighting vehicle, the development of which took $ 3,7 billion.
"With regard to canceled and deferred programs for the US Navy, they were an improved submarine delivery system for special operations forces (0,6 billion dollars) and a project to create the next generation cruiser CG (X) worth 0,2 billion dollars." - concludes the edition.