On Friday in Moscow took place the next board
Ministry of Defense of the Russian Federation
, which, among others, addressed the issue of formation of military units in the Arctic.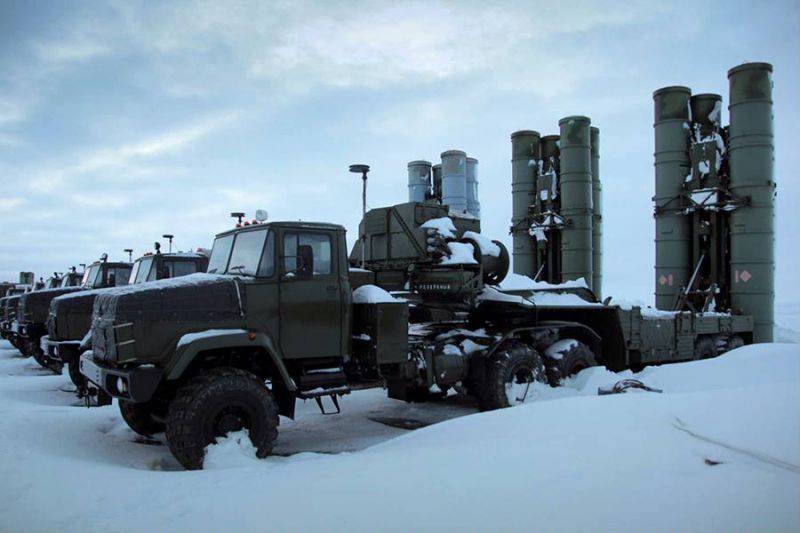 Defense Minister Sergei Shoigu recalled that "this work is carried out within the framework of the implementation of program decrees of the President of Russia 2012 of the year and his instructions following meetings in Sochi, as well as during the implementation of the new Military Doctrine approved in 2014 year, in which the Armed Forces are tasked to ensure national interests in the Arctic zone. "
According to him, "military facilities are actively being built in the archipelagoes of Franz Josef Land, Novaya Zemlya, Severnaya Zemlya and the New Siberian Islands, and the necessary conditions are being created for the vital activities of servicemen."
"Thus, on the Kotelny Island and the Land of Alexandra, the construction of unique administrative and residential complexes intended for year-round service by military units is being completed. An extensive logistics infrastructure is being formed. At the same time, environmental safety, waste management and the cleaning of the Arctic are of great importance, "the minister said.
He stressed that "special attention is paid to strengthening the system of control of the air situation in the Arctic."
"For this purpose, in December 2015, the 45th Army of the Air Force and Air Defense of the North was formed
fleet
. The military units of the radioengineering forces and the anti-aircraft missile regiment equipped with the S-300 Favorit modernized complexes on the Franz Josef Land, Novaya Zemlya, Severnaya Zemlya, Novosibirsk Islands archipelagos entered the alert, "said Shoigu.
The grouping of troops is being built up, deployed on a permanent basis.
"As a result, the Armed Forces will be able to adequately respond to existing and foreseeable threats, as well as to ensure the protection of national interests in the region," said the head of department.