As soon as the International Criminal Court began to investigate the events of August 2008 of the year in South Ossetia, fiction notes appeared in the case. Thus, the ICC Prosecutor Fatu Bensuda, who herself expressed a desire to investigate the armed conflict, literally several days after the approval of the head of the investigation team, in an interview with Georgian television, said:
The attack on the peacekeeping contingent was carried out by both Georgian and Russian troops. We have such information. Our commission thoroughly investigates the killings of peacekeepers.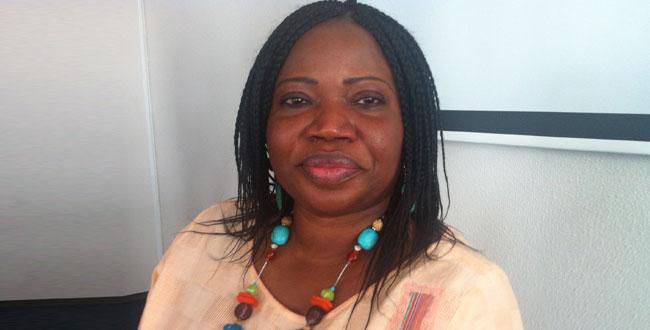 Mrs. Bensuda, as befits a representative of an organization defending Western interests and Western puppets, in fact declares that "the Russian army fired on Russian peacekeepers," who represented the main peacekeeping forces in South Ossetia.
It is strange that Ms. Bensuda does not further develop her wonder logic. But if you follow this "logic", it turns out that "having fired at the Russian peacekeepers", the Russian army "moved" to Tskhinval, and then fired at him ... from the "Grad" of the Georgian army and from those positions which the Georgian army was ...
It seems that Mrs. Bensuda claims to select the laurels of the main experts in unsuitable logic fables, the real masters of which until now were Ukrainian officials and "talking helmets".