Judging by the development of the situation, the Russian military contingent will be in Syria for a long time, so you need to think about enhancing the protection of the BTR-82А stationed there, writes in its article for
Messenger of Mordovia
Lev Romanov.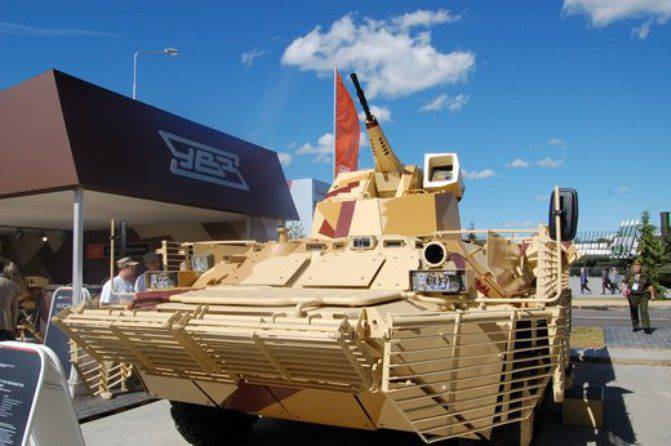 According to the author, these armored vehicles "are used in Syria in the form in which they were used in a peaceful environment, in particular, they still have not received additional protection in the form of lattice and reflective armor steel screens."
"It is worth noting that a large role in the negative perception of such protection was played by events in Ukraine, where, at first, light armored vehicles began to" sculpt "various lattices, bed nets, and sometimes even something resembling grave curbs. As a result, the effectiveness of such a "defense" was almost zero, and there was more harm than good from it in the extreme conditions of the battle, "writes Romanov.
However, well-designed screens, such as those developed at Steel Research Institute, significantly "reduce the effectiveness of the most common RPG-7, LNG-9 jet grenades, as well as RPG-18 disposable grenade launchers and their counterparts," he notes.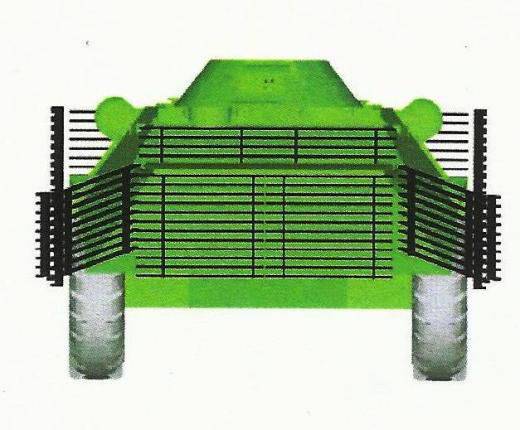 According to the author, referring to the experts, it is important that "the use of lattice and reflective screens reduces the likelihood of a very dangerous phenomenon that occurs when rocket-propelled grenades get into light armored vehicles - a breach of armor, which is fraught with serious consequences for people inside the machine" .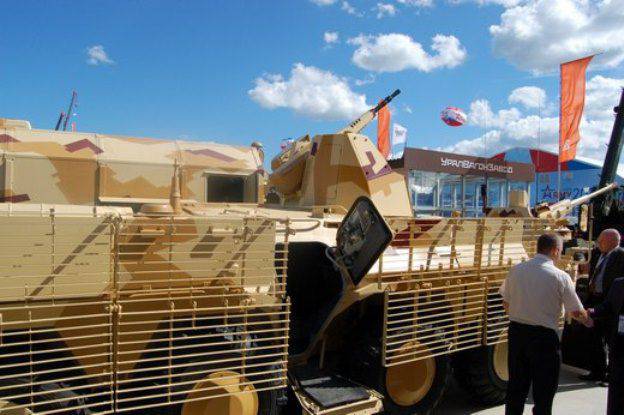 Another positive quality of the screens - they are easily mounted even in field conditions.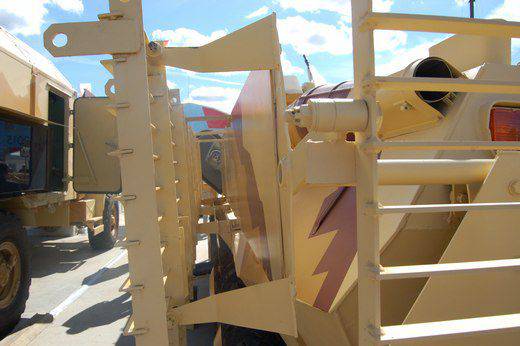 "Such protection was tested in numerous armed conflicts and was highly appreciated by the personnel," concludes Romanov.