Due to the increase in salaries for servicemen, the number of contract servicemen in the Armed Forces of Ukraine increased to 140 thousand people, reports
RIA News
statement of Ukrainian Prime Minister Arseniy Yatsenyuk.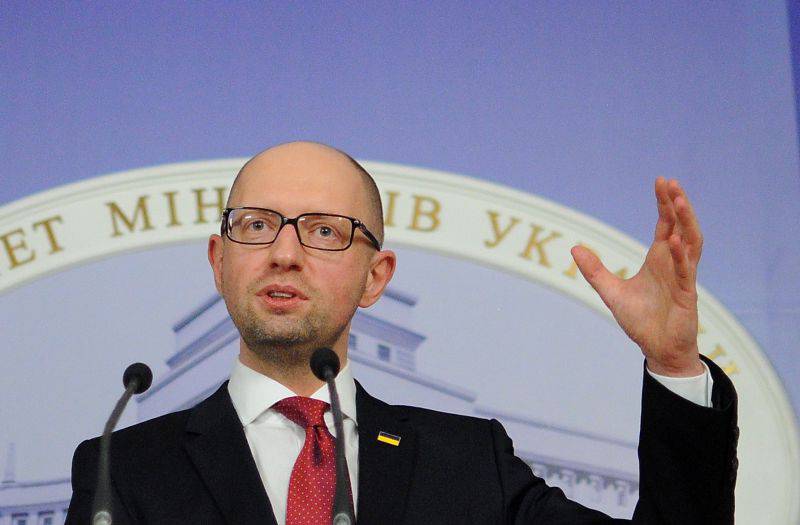 "On average, up to 200 contract soldiers every day we get into the ranks of the Armed Forces of Ukraine. Already, the number of contract professional army in Ukraine is about 140 thousand citizens ",
said the prime minister on Ukrainian television.
The Armed Forces of Ukraine are currently recruited as both conscripts and contract servicemen. According to the country's Ministry of Defense, the army is now 25 thousand.
human.
Earlier, the military reported that they are actively working to recruit contract soldiers. The scale of the subsequent mobilization waves depends on their number — the higher the staffing level, the less recruits will be recruited.