The British Defense Ministry and the Pentagon are negotiating with Libya, during which thousands of British troops are trying to convince the government of the need to deploy 1 in the country to strengthen the anti-Igilov forces, reports
RIA News
post The Times.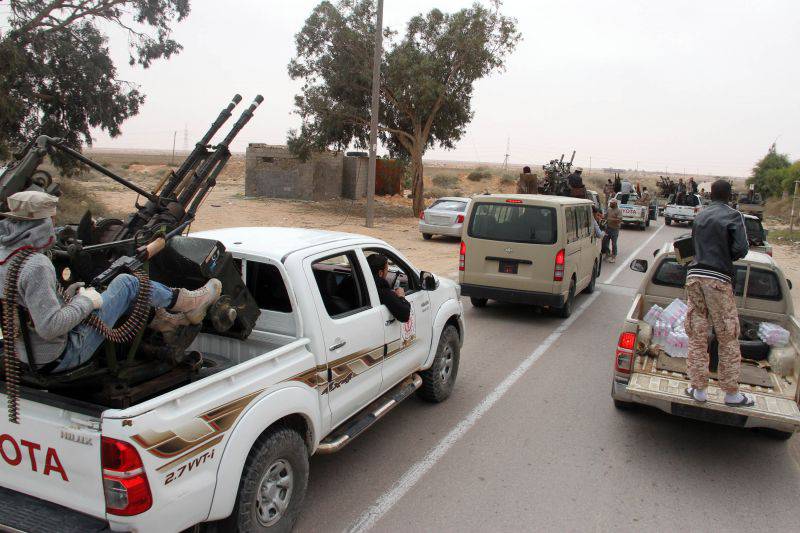 "The US and British military, diplomats and intelligence officers make frequent trips to Libya in order to identify the most influential allies from various rebel groups and incline them to a common fight against IS, the number of militants in Libya is about 3 thousand people", - writes newspaper.
It is noted that these measures are "being taken against the background of the statement by French Defense Minister Jean-Yves Le Drian that the terrorist network is spreading to Libya and already controls the Mediterranean coast of the country." Such a situation creates a real danger that terrorists will mix with migrants and with them penetrate into Europe.
"About 1, thousands of British soldiers were reserved to join the troops under the command of Italy to train the Libyan military," the newspaper writes, noting that It was".
Britain, France and the United States agree that "it is necessary to take military action before the IG becomes an integral feature of Libya," the newspaper notes.
According to the newspaper's military source, "Washington and London have developed a plan to support the Libyan army, as well as to apply new air strikes against the positions of the IG."