The official Paris wants to cancel the pro-bargo imposed by Moscow, but the associated negotiations on the lifting of the sanctions imposed on the Russian Federation can not be conducted by France - the European Union should deal with this, reports
RIA News
statement by the Minister of Agriculture of the country Stefan Le Fol.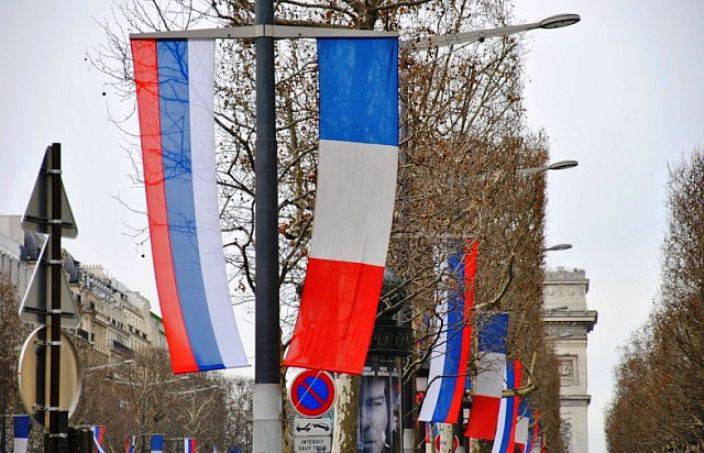 "Of course, I want the lifting of the embargo, and the president wants the same. I went to Russia to discuss this topic with the Russians, "said the minister.
According to him, this is what not only he wants, but the entire government, including the Minister of Economy Emmanuelle Macron, who also recently visited Moscow.
"The measures taken against both sides are connected with the diplomatic crisis, and partly with the decision of Russia on the sanitary embargo," Le Fol said. "We did everything, I went to Russia about this in order to achieve the lifting of the embargo."
At the same time, he stressed that "neither the French Minister of Agriculture, nor France itself can discuss with Russia the abolition of the sanctions imposed against it, since this is a question of the European Union."