America exerts pressure on Turkey to ensure security in the Syrian border, reports
RIA News
Defense News post.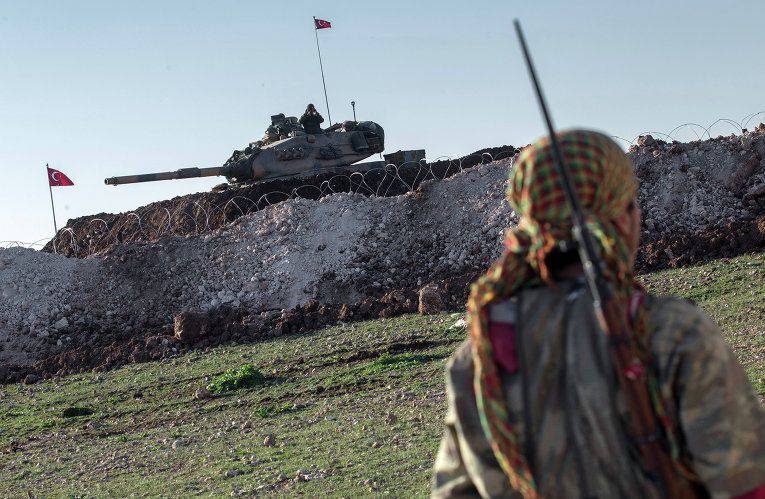 "The United States and Turkey have long agreed to better coordinate actions in the fight against the terrorists of the Islamic State." However, the border between Turkey and Syria is still mostly open. Washington proposes to strengthen it, including with the help of its technology, "writes the publication.
At the end of February, Johnson, the head of the US Department of Homeland Security, should visit Ankara, who is expected to offer the Turks "US border security technologies, including reconnaissance balloons, equipment that determines the type of explosives in improvised explosive devices, and others", the article says.
It is also planned that "the parties will discuss the strengthening of the role of the air base in Diyarbakir in the fight against the IG points in Syria," the author notes.
Now, according to the newspaper, the border is patrolled by 25 forces by thousands of Turkish military, in addition, local authorities have decided to build a concrete fence at the border.