The Ukrainian embassy in Paris appealed to the Canal + TV channel with an urgent request not to show the French journalist's film about Kiev's "Maidan" and the tragic events in Odessa, which allegedly distort the events and insult the memory of the dead Ukrainians, reports
TASS
.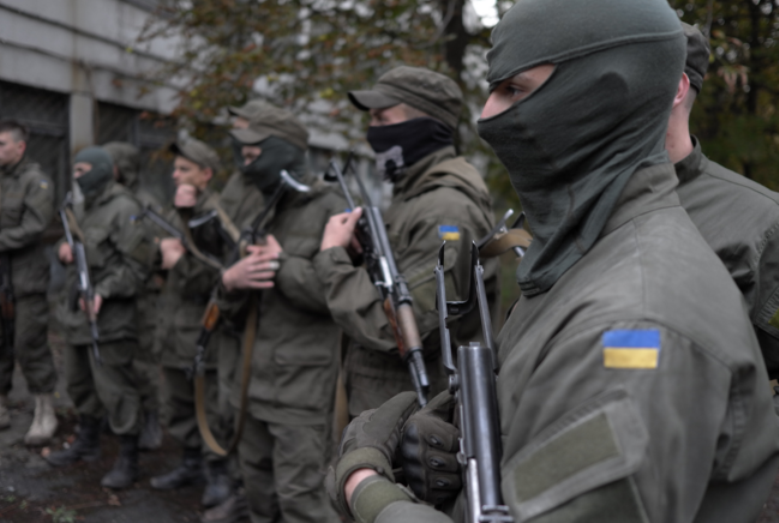 "We were disappointed to learn that on February 1, Canal +, as part of a television investigation, provided a broadcast of the documentary" Masks of the Revolution ", which gives the viewer a distorted and erroneous picture of the situation in Ukraine," the statement said.
This film, according to diplomats, is "a pamphlet in the worst traditions of disinformation."
"Attempts to explain these events as an operation, which is funded by the United States, are not only false, but also completely disrespectful to our fellow citizens killed in the center of Kiev while defending the democratic aspirations of their country. This is not media pluralism, but deception, and we advise Canal + to reconsider the possibility of distributing this film ",
stated at the embassy.
In addition, the diplomats turned to the supervisory board of the media holding and offered their "correct" selection of documentaries on the subject.
"French journalist Paul Moreira shot the film" Masks of the Revolution ", in which he tried to understand the tragedy in the House of Trade Unions of Odessa, as well as the role of the United States in the events in Ukraine. During the filming, he met with representatives of the Ukrainian volunteer battalions "Azov", "Right Sector", "- explains the agency with reference to the annotation to the film.