Edition
The Independent
It comes out with material that speaks of Ukraine's readiness to "assist" the American coalition in fighting the so-called "Islamic state." At the same time, the publication refers to a certain own source in the Ukrainian cabinet of ministers. We are talking about "military support".
RIA News
gives a fragment of a statement from this source:
We have developed a number of options for our support in the fight against IS, including (assistance) in Syria, which can mean military support.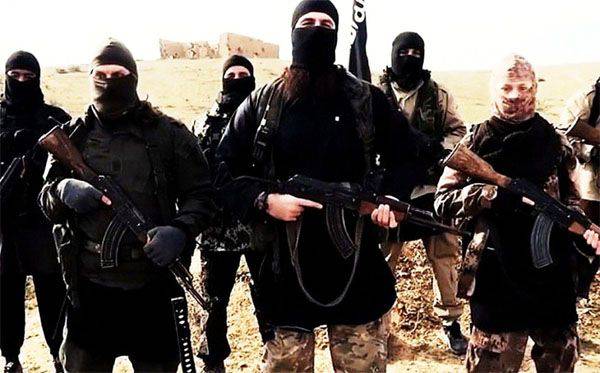 In addition, the report says that in the near future the proposal coming from the Ukrainian government will be presented to the head of the Pentagon Ashton Carter as the defense minister of the state leading the "antiterrorist coalition."
If Ukraine is included in the American "coalition", and the Ukrainian military personnel will indeed go to the "fight against ISIS", then this fact will go into
history
as an attempt by the state in whose territory the civil war continues, do not dwell on the dead Ukrainian soldiers, which was presented in official reports.
A special piquancy to the potential entry of Ukraine into the "anti-Igyl coalition" is added by the fact that representatives of the Ukrainian authorities (for example, people's deputy Gerashchenko) quite recently stated that ISIS terrorists are "brothers", since "they are fighting the Al-Assad regime and Russia".