On the bank of the Seversky Donets in the area of ​​the settlement of Happiness near the line of contact blew up the Ural truck, in which the armed forces of the Ukrainian Armed Forces had 12, reports
RIA News
the message of the source in the power department of the LC.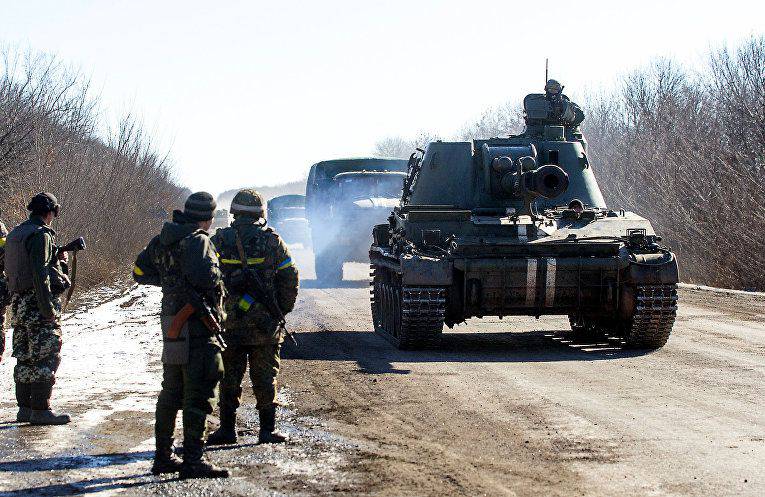 Archive photo
"In the area of ​​the settlement of Happiness on the bank of the Seversky Donets River in the territory under the control of the Ukrainian military, the Ural was blown up on a land mine," said a source.
"According to preliminary data, there were 12 people in the car," the source said. "Of the twelve victims, no one survived."
On the website of the Luhansk news agency this fact was confirmed by the representative of the People's Militia Igor Yaschenko. He added that the car of the Ukrainian Armed Forces had blown up "at its own mine."
According to Yashchenko, earlier in Trekhizbenka, "18 military personnel of the Armed Forces of Ukraine in a state of intoxication were poisoned by carbon monoxide gas from the furnace heating."