Migrants who have invaded Germany will receive only temporary refugee status and after the completion of bloody conflicts in their countries will have to return home, reports
RIA News
statement of German Chancellor Angela Merkel.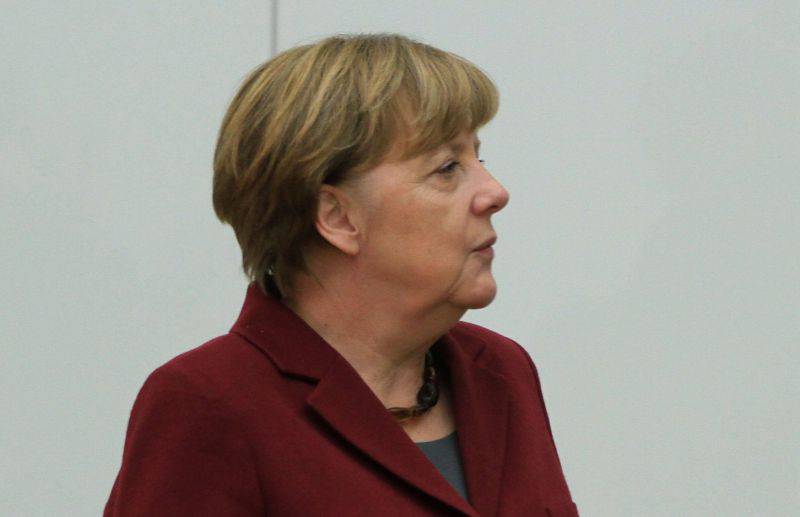 "We must also tell people that this is a temporary residence permit. And we expect that when peace is established in Syria, when the IS is defeated in Iraq, they ... must return to their homeland ",
said Merkel on Saturday.
In addition, the Chancellor, in connection with the unbridled behavior of migrants in Cologne on New Year's Eve, "confirmed the intention to tighten policies towards migrants committing offenses," the agency said.
Residents and residents of Cologne on New Year's Eve were subjected to massive attacks by refugees. The police subsequently registered more 700 complaints from women who had been sexually harassed.
"We can live in a democracy and security only if people have an understanding that a crime should be punished",
- Merkel said.
The approach of the Chancellor to the settlement of the migration issue led to a significant decrease in its rating. The latest survey showed that about 40% of citizens support the resignation of Merkel.