The SAR government army launched an offensive in the area blocked by the fighters DAISH (IG) Deir-ez-Zor (northeast Syria), causing significant damage to the enemy, passes
RIA News
message agency SANA.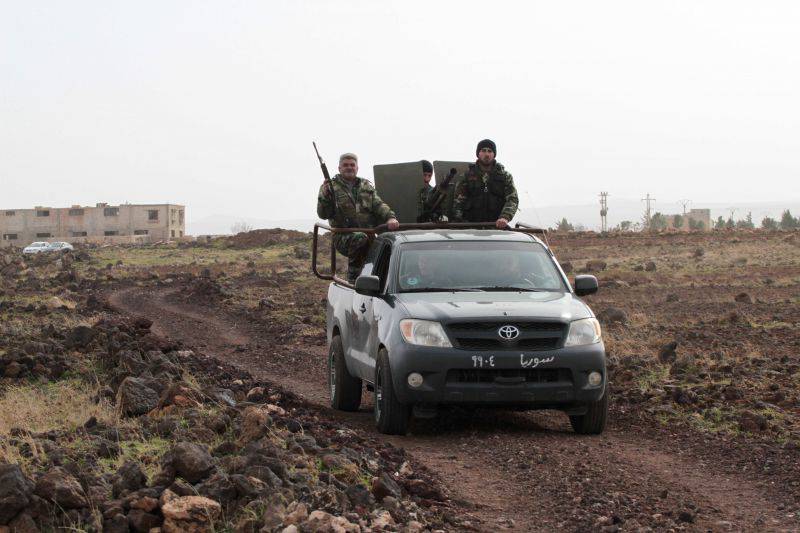 "Fighting for the city began in the ar-Rushdiyah quarter in the east of Deir-ez-Zor. Militants DAISH, most of whom were persons of foreign origin, suffered heavy losses and were forced to flee, "a source told the agency.
According to him, the terrorists "in battles also lost two armored vehicles with machine guns fixed on them."
Simultaneously with the liberation of the city blocks, the Syrian military attacked the Daesh positions near the airport. As a result, "a number of shelters and fortified IS facilities were destroyed along with the militants
weapons
and ammunition, "added the source.