According to the Vice-Chancellor of the Federal Republic of Germany, Zigmar Gabriel, the implementation of the Nord Stream-2 project is possible only if the pipeline, which supplies gas for Eastern Europe, is maintained, the newspaper reports
Look
.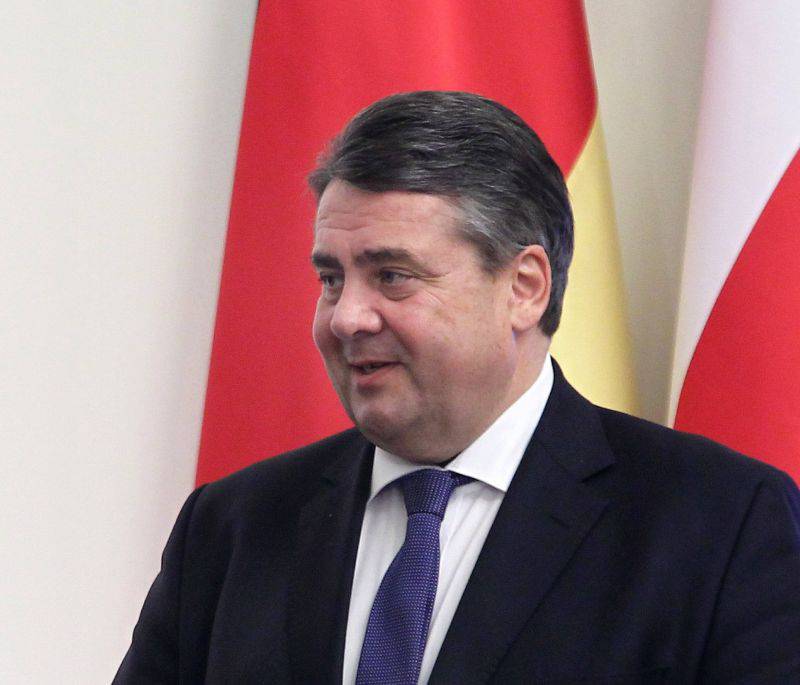 "The implementation of the Nord Stream-2 project is only possible while maintaining the Yamal pipeline and transit through Ukraine after 2019," said Gabriel during a visit to Warsaw. According to him, he already spoke about this to the representatives of the Russian Federation.
"Poland and Germany have different views on the role of Russia in the Nord Stream 2 project," the vice-chancellor noted. "For Germany, this is a matter of business, and for Poland, a matter of policy."
Earlier, Polish Deputy Prime Minister Moravetsky said his country was "concerned about the security of gas supplies, while Germany was discussing an increase in the flow capacity of Nord Stream."
In December, Angela Merkel declared that "Ukraine should not lose its role as a gas transit country." "This is a political decision," the chancellor added.