During the ATO in the Donbass, non-combat losses of the Ukrainian security forces amounted to more than 1 thousand, reports
Expert Online
statement by the military prosecutor of Ukraine Anatoly Matios.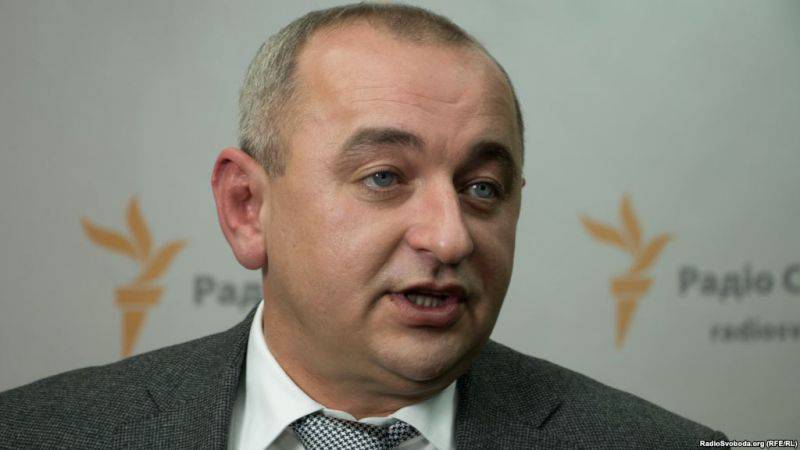 "Three regiments. More than a thousand people are non-combat losses in the ATO. The shooting of colleagues, careless treatment of
weapons
, injury that led to death, an accident, alleged heart disease, "said Matios.
"Who works in the military medical commissions? The president? Not. The doctor of the district ambulance station, who for a hundred or two hundred hryvnia healthy Ivan made sick, and the patient who did not have the money to pay, sent to fight ... And now he came there and he drinks. There was a case when one "hero" threw a grenade into a stove on a drunken head. Thirteen people lay down! Where to write them? What Ukrainian wants to listen to? Poroshenko is to blame? Shokin to blame? Matios is to blame? But everyone shouts: "Dobrobaty pursue!". The 54 man from the Aidar battalion was brought to criminal responsibility for sentences for committing common crimes. Robberies, robberies ... "Tornado" had to be stopped simply by force, hard and fast, "
stated the prosecutor.
On Friday, Poroshenko said that during the fighting in the Donbass 2269 soldiers were killed. "Defending Ukraine (in the Donbass), 2 269 of our soldiers were killed," he said at the "Lesson of courage" with cadets and lyceum students in Kiev.