Militant rhetoric does not subside in Sweden. Anders Brenstrom, the commander of the ground forces, said that the country needed to prepare for war with the Russian Federation, reports
Ридус
.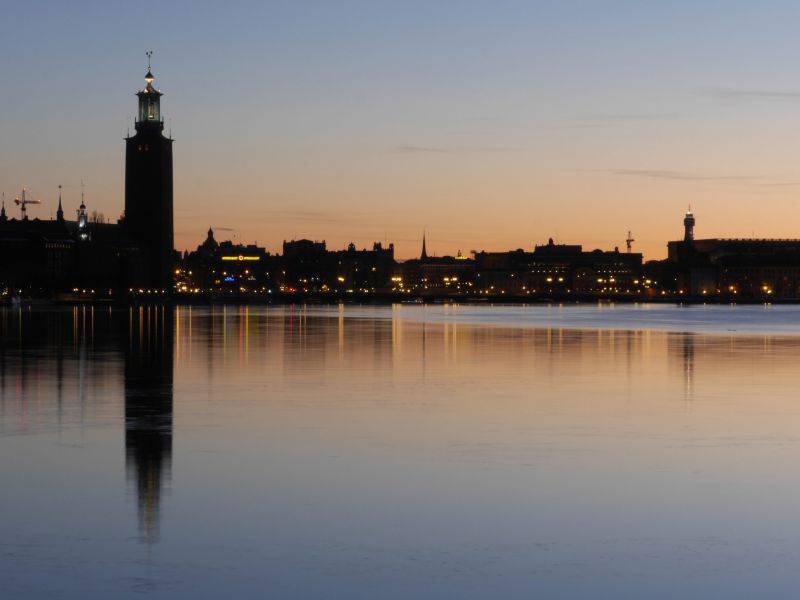 "The security situation that we are facing now makes me think that within a few years we may be involved in the war," Brenstrom wrote in the introductory part of his pamphlet prepared for the February teachings of the Swedish army.
He calls "to raise the spirit of the military and strengthen the cohesion of the ranks of the personnel of the armed forces."
The same opinion is shared by the head of the parliamentary defense committee, Allan Widman. "Sweden after 200 years of peaceful life should be morally prepared for a possible military conflict with our participation," said the Swedish legislator.
He recalled that "Sweden is not part of the NATO bloc," but "is experiencing military aggression from Russia."
According to Widman, a possible conflict with the Russian Federation could break out due to certain economic problems.
In September, the head of the Swedish Foreign Ministry, Margot Wallström, announced the "serious problems in relations between Stockholm and Moscow." "The relations between the two countries have never been so tense," she noted.