The US Air Force began to use a new system that protects computers departments from hacker attacks, reports
TASS
the message "The Wall Street Journal".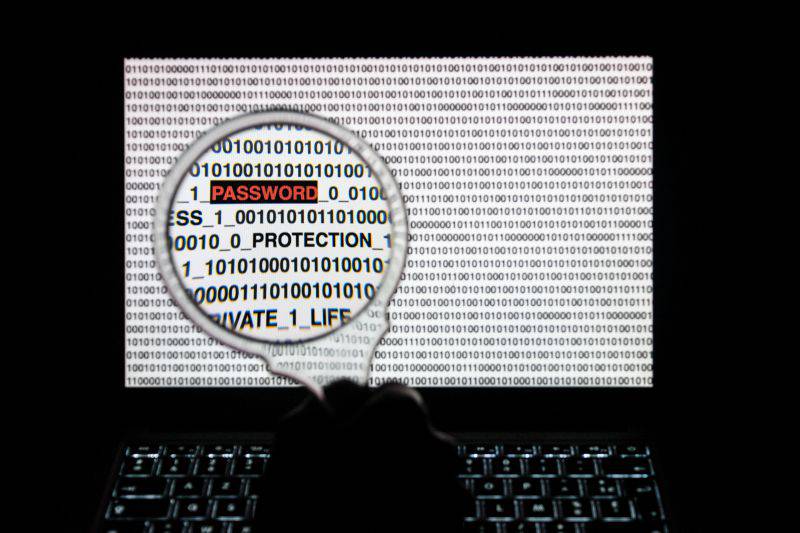 The Pentagon announces the new product as "
armory
system ", one of the most powerful of its kind, capable of protecting up to a million users.
"In simple terms, this is a very solid barrier," the newspaper quotes the words of Colonel VVS Pamela Vuli. "It allows you to check the incoming flow of information for the presence of any computer viruses and block them." The system is constantly updated.
"It is becoming more complex every day," Vuli added. - The new tool in the Pentagon's digital arsenal is intended only for protection and cannot be used to attack other people's computers. We are not currently trying to use the cyber sphere for military purposes. "
"We are definitely not trying to operate outside the Air Force network," she said.
According to the newspaper, weekly committed "several billion attempts to establish an unauthorized connection with the US Air Force computers." According to the military, their "networks are constantly under attack in the cybersphere."
Due to hacker attacks, the Pentagon is currently looking for a suitable option to create additional cyber units, staffed by officers.
"Together with the National Guard and reserve forces, we are looking for a way to recruit and mobilize them, how to manage them. Many incidents happen. Not that they are needed for a year, they are usually needed for about ten days, "said Edward Cardon, head of the US Cyber ​​Command Command.
Now in the structure of the Pentagon, 133 of the cyber squad function, in which 9 thousand military men serve. This year their number is planned to increase to 41 thousand.