The National Commission for the Development of the US Ground Forces has published its regular report, which contains recommendations to Congress and the President of the United States. In the report, in particular, there is information that in Europe States need to deploy an armored brigade in the near future. Information Agency
TASS
results from the report:
The ground forces must carry out the advanced deployment of an armored brigade battle group in Europe. The security changes taking place in Europe, its value as a location for potential operations in the Middle East, as well as the relatively long time required for the deployment of the group indicate the need to return this unit to a permanent presence in the region.
I wonder what kind of "changes in the security sphere in Europe" are the representatives of the National Commission for the Development of the American Ground Forces talking about? Given that all modern security problems in Europe are associated with an influx of refugees from Africa and the Middle East, does this mean that American
Tanks
Is the US planning to apply specifically against refugees? ..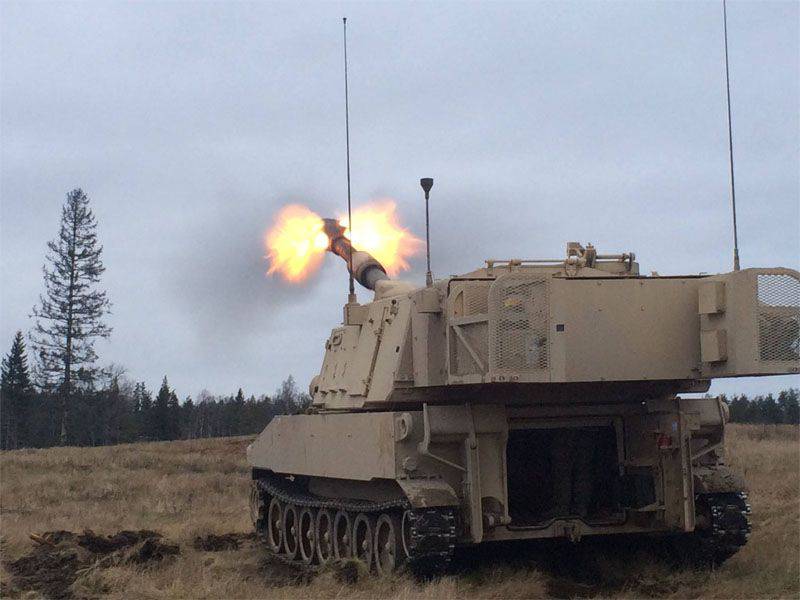 Another question arises in this context: will the Abrams, who did not dare to transport across Latvian bridges, also be returned to Latvia "to increase the level of European security"?