The Kremlin press service is waiting for clarification from the US authorities about earlier statements that Russian President Vladimir Putin is "the personification of corruption." Recall that such a statement allowed himself to an American official from the category of "gray mice" - a certain Adam Shubin, who is a representative of the American Ministry of Finance. After some time, White House spokesman Josh Ernest announced that the opinion of the administration of the US president coincides with that of the representative of the Ministry of Finance ...
RIA News
represents the statement of the press secretary of the president of the Russian Federation Dmitry Peskov:
We hope that such a need (...) to provide some clarification will arise from our American colleagues. Such insults to the head of state are unfounded. It is so obvious that, frankly, it is difficult to some analysis. It's absolutely impossible for us to even imagine, I'll honestly say that if I, for example, had allowed such an insult to the President of the United States, I would be fired.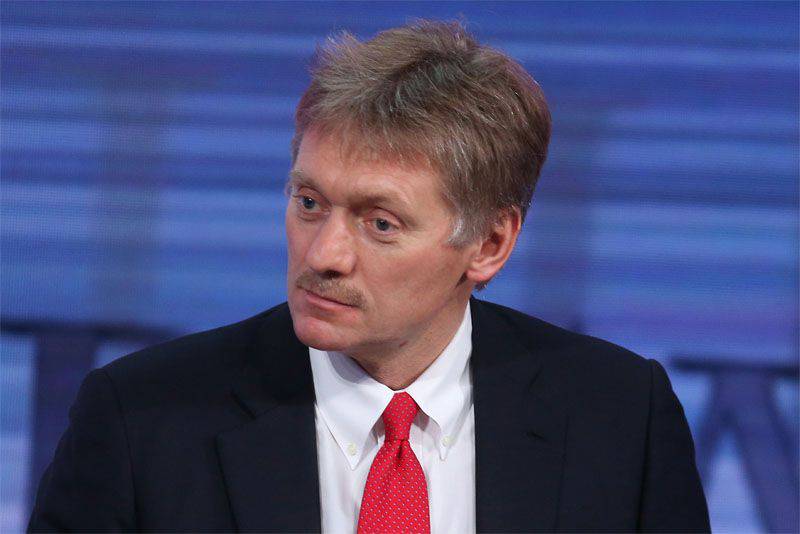 It has long been known that for the American "elites" there is no concept of tact. Therefore, the opinion of the American Ministry of Finance and the Presidential Administration is well worth answering with the same coin, presenting, for example, data on how Obama turned out to be in his post, and how much American taxpayer funds were spent to satisfy the ambitions of this political doll.