On the eve of Poland, information began to arrive that the authorities of this state had gathered to "reduce dependence on Russian gas." Information Agency
Reuters
reports that Warsaw is going to build a gas pipeline from Norway in order to purchase Norwegian gas for Polish needs. The Polish company PGNiG plans to reach the technical possibilities of supplying "several billion cubic meters of gas per year from Norway" to 2022.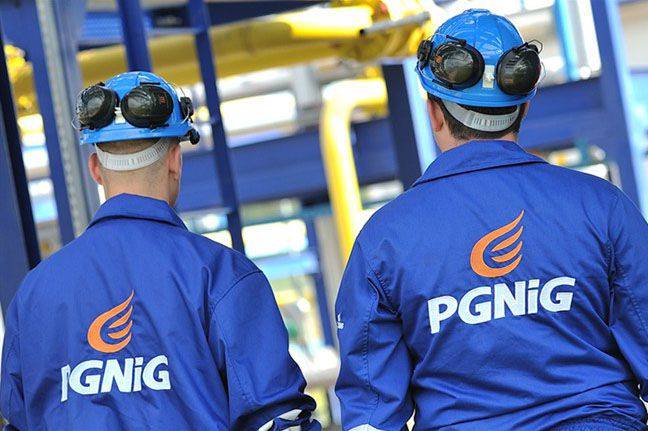 The key word here is "plans." At the same time, no one in Warsaw speaks about how much the Polish authorities will want the Polish authorities to declare that they do not want to conduct trade relations with Russia. Will the Polish economy have enough opportunities in modern conditions to finance such a costly project, or will they ask Frau Merkel for money? There is one more question: how much cheaper is it for the Polish economy to buy gas from Norway?
Today, the share of Russian gas purchased by Poland is almost two-thirds of the needs of the Polish economy. This share is about 11 billion cubic meters per year. If earlier Warsaw stated that it was ready to supply a part of the purchased gas by reverse with Ukraine, now they decided to forget about such promises - the winter is cold ...