US State Department spokesman Mark Toner on the eve said that individual UN countries should exert their influence on Bashar al-Assad in order to "access the needy and carry out humanitarian missions." At the same time, Toner singled out Russia in his "address to the UN member states". Reports about it
RIA News
.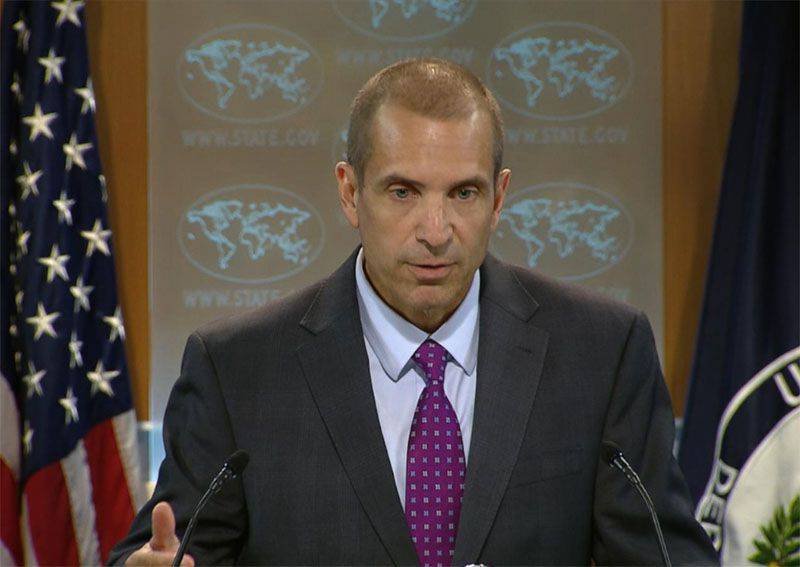 According to Toner, about 200 thousands of Syrian citizens live in territories "blocked by Syrian troops." The representative of the State Department noted that this is comparable with the figures of the blocked Syrians by the militants of the so-called "Islamic State" (274 thousands of people).
It is strange that until the beginning of the Russian humanitarian operation in Syria and until the transition to the Syrian government army's strategic initiative, the United States Department of State did not express concerns about the situation with the Syrians, who were deprived of the opportunity to receive food, medicine and other assistance. It is also strange that by this time Washington itself sent only one kind of "humanitarian" cargo to Syria - these are ammunition and weapons for militants, which (weapon) "fell not on the territories planned by the Pentagon" - "the pilots missed".
Even more strange is the fact that Toner appeals specifically to Russia, because a) Russia has long been "isolated", b) the other day in the American press strongly promoted an article about how Vladimir Putin allegedly demanded that Bashar al-Assad resign ...