NATO decided to send long-range radar detection aircraft to Turkey to reinforce Turkish air defense,
RIA News
statement by the Secretary General of the organization Jens Stoltenberg.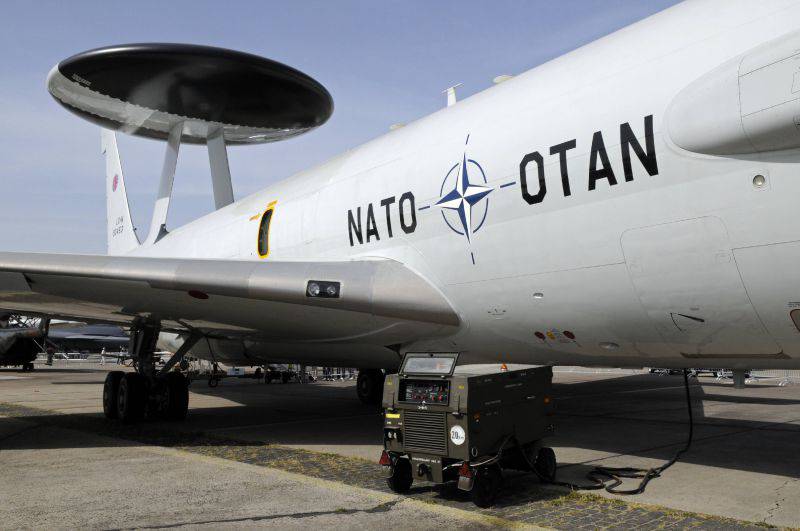 "In the south, we agreed to increase the presence of AWACS early warning aircraft over Turkey as part of continuing measures to strengthen Turkey's air defense,"
said the Secretary General at the presentation of the annual report for the past year.
According to him, "at a summit in Warsaw in the summer of 2016, the leaders will discuss the crisis on the southern borders and the support of partners."
Earlier, Stoltenberg said at a press conference: "We received a request from the United States to support the coalition's efforts by providing assistance regarding reconnaissance aircraft AWACS, and we are currently considering this request."