Refusal to cooperate with Russia in connection with the Ukrainian crisis is not consistent with the interests of Canada, the portal leads
Morning.ru
words of the head of the Ministry of Foreign Affairs of the country Stephen Dion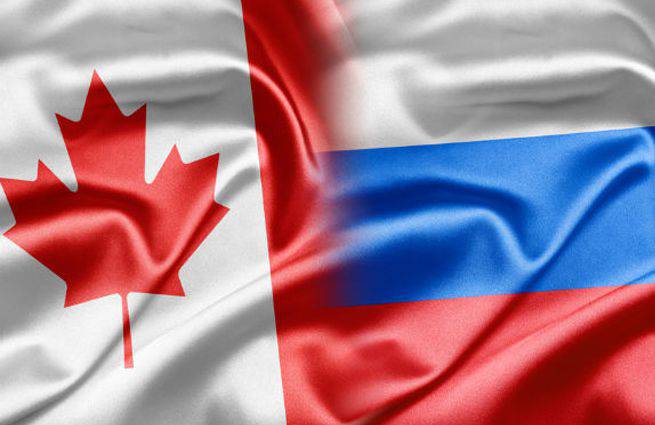 "I think that we should actively communicate in order to be sure that our interests in Russia are understood," the minister said.
"Moscow should be well aware that we are assisting Ukraine and want to work on this issue with Russia too," he said, adding that "the lack of contacts on this issue does not help overcome the crisis and does not constitute assistance to Ukraine."
"We even had a dialogue during the cold war. Now we barely communicate because of the policies of the previous government, "Dion added.
On Tuesday, Sergei Lavrov said that "the last two years have been a period of lost opportunities in relations with Canada." According to him, this happened, "when the previous government suddenly took a sharp Russophobic line, curtailed bilateral relations, imposed sanctions against Russian individuals and legal entities, and stopped cooperation in the framework of the intergovernmental commission on trade and economic issues."
Lavrov noted that Moscow "is counting on a movement towards the restoration of its former relations with Ottawa."
Recall that in October last year in the parliamentary elections in Canada, liberals won, pushing the conservatives from power. Justin Trudeau became head of government. His predecessor Stephen Harper, who had been at the helm of 9 for years, was periodically accused of authoritarian manners and criticized for not fulfilling pre-election promises.