Yesterday, the 2-th newest military transport aircraft IL-76MD-90А arrived at the Ivanovo Aviation Center from the factory in Ivanovo, the press service reported.
Ministry of Defence
.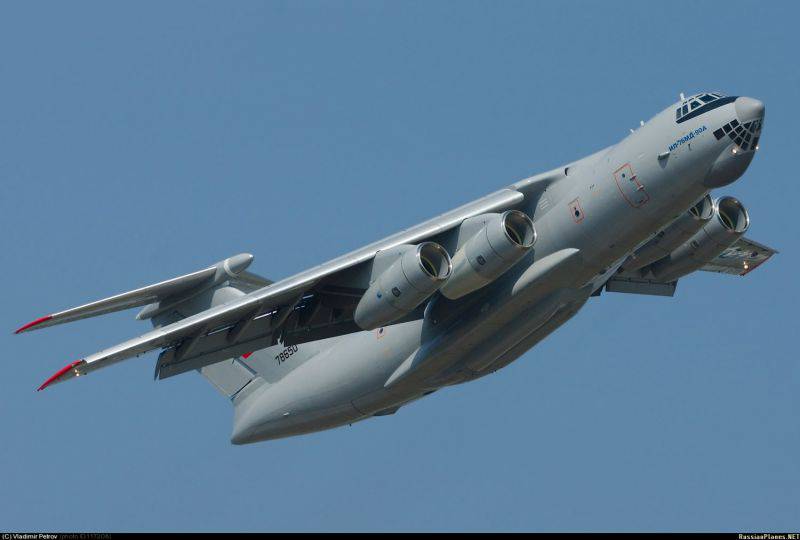 "Before that, the engineering and technical staff of the VKS conducted a comprehensive reception of equipment at the plant in Ulyanovsk, and the flight crew performed a flight around the aircraft, checking the operation of all its systems and mechanisms in various modes," the release said.
It is noted that "the first aircraft of this type entered the center of combat training and retraining of the flight personnel of the BTA in Ivanovo at the beginning of December 2015, and is currently already engaged in scheduled flights."
Soon "the crew of the second aircraft will also begin practical development of a new
aviation
technology, "the report said.
Help press service:
"IL-76MD-90А is a modern modification of the IL-76MD aircraft, it is equipped with the latest flight-navigation complex and modern control systems. Designed for landing and parachute landing of personnel, delivery of military equipment and heavy loads over long distances. "