Angola has signed a package of contracts with the Italian concern Finmeccanica for the purchase of military equipment and ammunition, the blog reports
bmpd
with reference to the resource www.girodivite.it.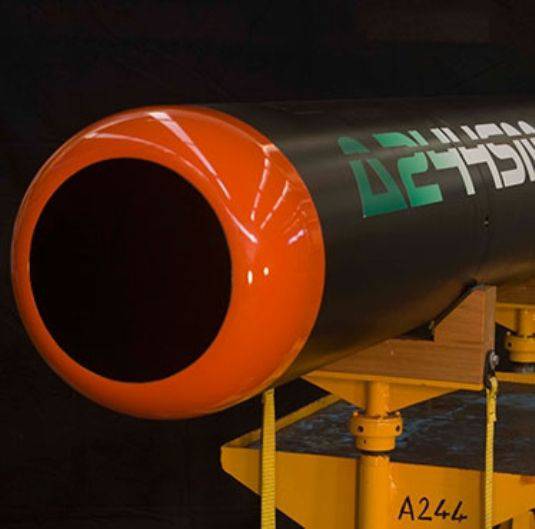 324-mm torpedo Whitehead A244SM
According to the resource, the contract worth € 212,3 million implies the supply of the Angolan Defense Ministry "coastal monitoring radar centers equipped with an appropriate network communication system to install six helicopters (presumably AW139) and some 324-mm anti-submarine torpedoes A244S along the entire coast of the country equipment of Angolan boats ".
In addition, the concern has pledged to train Angolan military specialists.
Arms purchase is part of the program to modernize the Navy to 2017 g, adopted by the Angolan government.
"Our interest in acquiring modern technologies is based on the need to monitor coastal areas and borders to combat illegal immigration and drug trafficking," a representative of the Angolan Navy explained to the publication.