Cameroon has become another hot spot on the world map. Information Agency
Reuters
reports that at once two explosions thundered in the territory of one of the secondary schools in the northern part of the country - in the city of Keraua (Kerawa). If you believe the first reports, the explosive devices were activated by suicide bombers.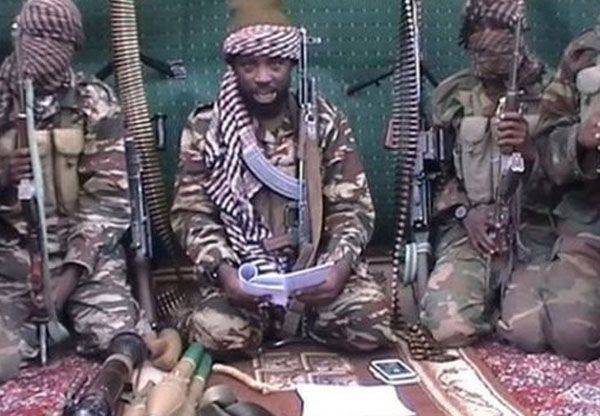 In the material
simonateba.com
it says that children of refugees from neighboring Nigeria were trained at school. The explosion killed (data at the time of publication of the material) 3 man, 19 were injured. The condition of the five victims is estimated as extremely difficult.
It should be recalled that literally two days ago in the same Cameroon (and also in the north of the country) a terrorist act was carried out in the market of the city of Bodo. The blast killed more than 30 people, injured 86. Several people are in extremely difficult condition. The militants of the terrorist organization Boko Haram, the main forces that are concentrated in the territory of Nigeria, claimed responsibility for the explosion in Bodo. This terrorist organization receives fixed assets for its activities by controlling several oil production and refining facilities in Nigerian territory. Such an "economic handwriting" is similar to the "handwriting" of the so-called "Islamic state". Moreover, last spring, the Boko Haram militants announced that they were swearing allegiance to ISIS and becoming its main unit in Central Africa.