North Korea is preparing to launch a long-range missile, it can be launched next week, reports
RIA News
Post Japanese agency Kyodo.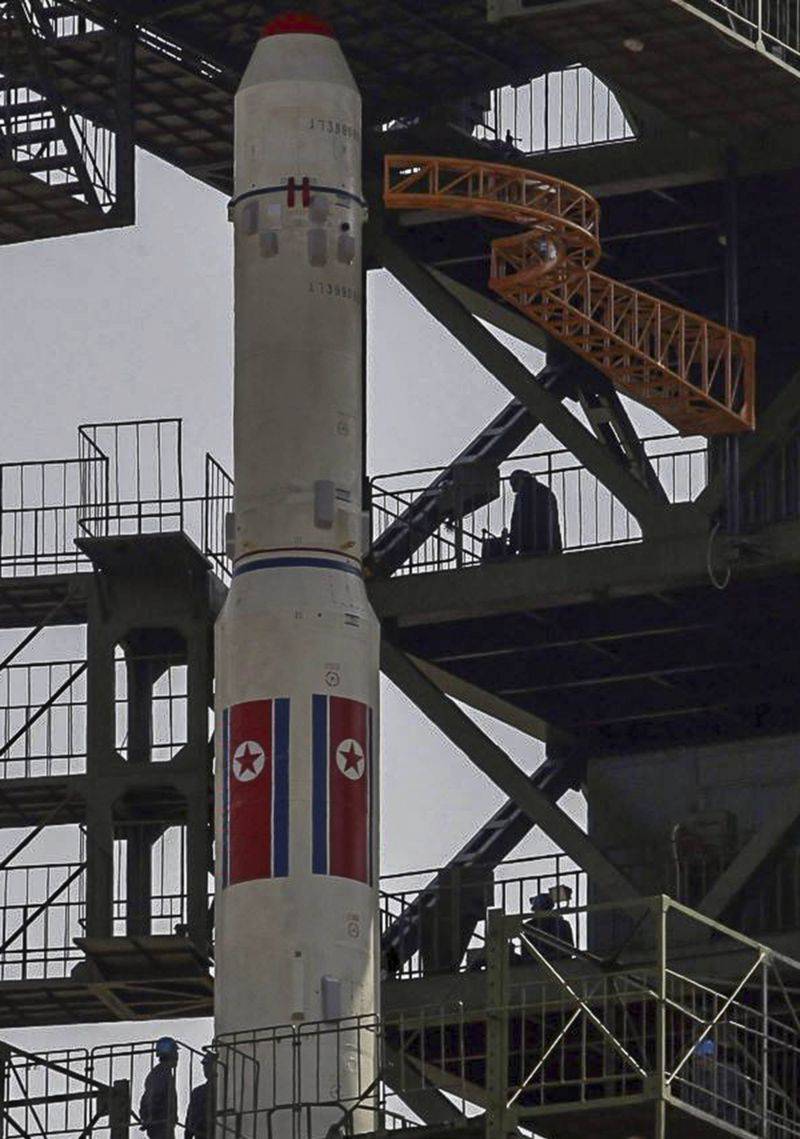 The UN Security Council banned Pyongyang with rocket launches; nevertheless, "in December 2015 of the year, experts from the American-Korean Institute at Johns Hopkins University reported that North Korea is completing the modernization of its main Sohe space center and can resume launches from the first quarter of 2016 onwards," reminds the publication .
According to a source in the Japanese government, "according to data obtained by analyzing satellite images, North Korea may be preparing to launch a rocket from the Sohe landfill in the north-west of the country."
North Korea has been developing and launching its own missiles for several years. Pyongyang stated that it is implementing a space program, and rocket launches only pursue scientific objectives. However, the UN, given that missiles could become carriers of nuclear warheads held by the authorities, banned such tests and imposed tough sanctions against the country.