Ukraine inherited from the Soviet Army inherited anti-tank systems K114 "Sturm-S", which are currently practically not used. Although they were transferred to the anti-terrorist operation zone, they did not have a significant impact on the alignment of forces, since the Kokon anti-tank missiles expired. Apparently, therefore, the army craftsmen had the idea to create on the basis of the MT-LB complex of the complex the BM-21 "Grad" jet system.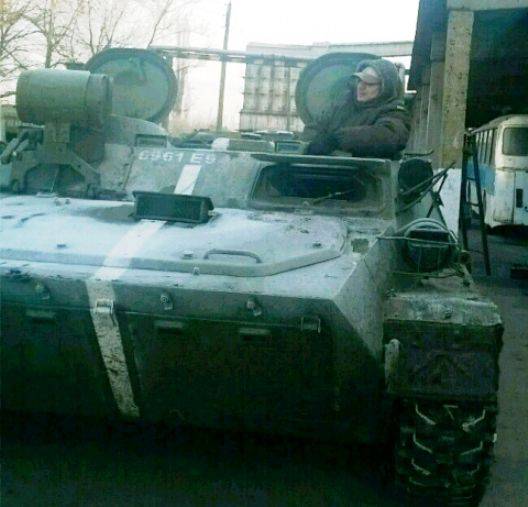 ATCM "Storm-S" of the Ukrainian army
"It is worth noting that the USSR created the 9P139" Grad-1 "jet system (on a tracked chassis), - writes
Messenger of Mordovia
. - Unlike the usual BM-21, it was a light version of the system. For example, instead of 40 there were 36 guides. These MLRS were released in small quantities, and even for some time were in service. "
After 40 years, something like this was decided to make in Ukraine.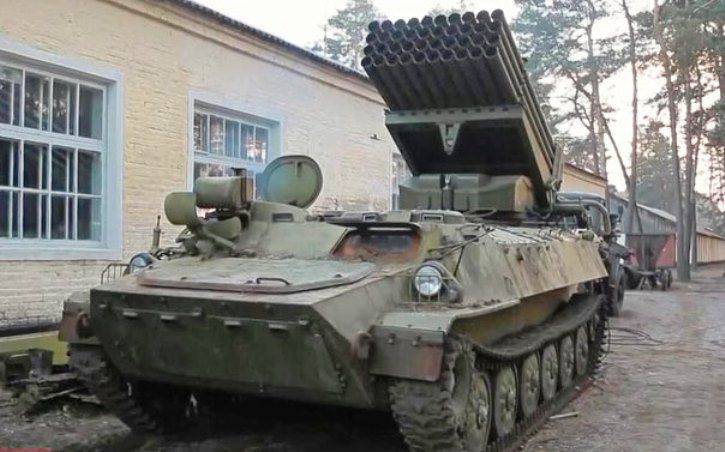 Military remake "Sturm-S" in "Grad"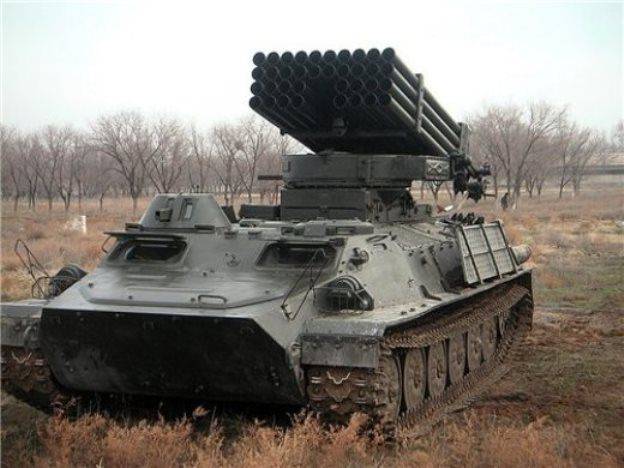 Soviet tracked variant "Grad-1"