London issues permits to British companies for the supply of electronic surveillance equipment to a number of countries, including Egypt and Saudi Arabia, reports
RIA News
newspaper message.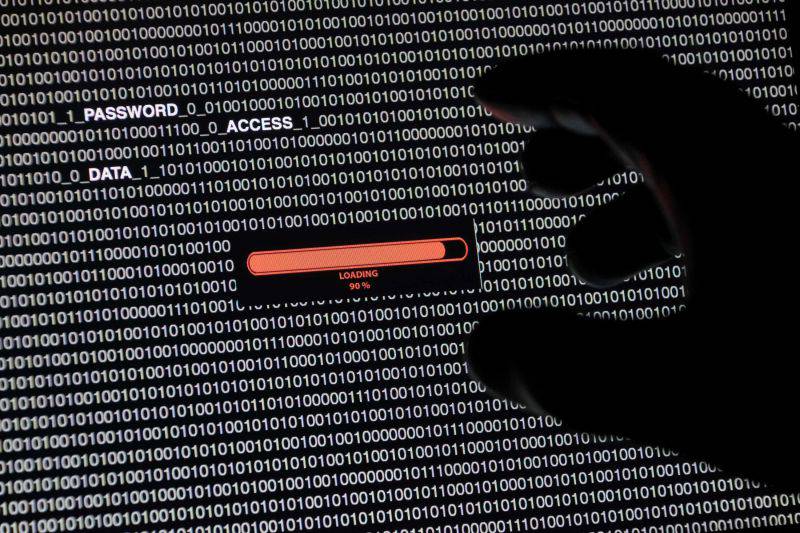 According to the publication, "the UK sends equipment and software that can be used to intercept private phone messages and hacking into various devices, in particular, the British authorities issue licenses to export software for intervention, which allows users to" look in "electronic devices and control them ".
"Thus," the newspaper notes, "devices for collecting data from Britain can be used in those countries that London condemns for violating human rights."
On Wednesday, British Prime Minister David Cameron rejected opposition appeals to suspend deliveries
weapons
the Saudis
Labor leader Jeremy Corbin said during a debate, citing experts, that "a coalition led by Saudi Arabia strikes (in Yemen) in violation of international humanitarian legislation on civilian objects and civilians, including schools, mosques, medical facilities camps with displaced persons. "
In this regard, he called on the prime minister to "reconsider the issue of granting an export license to Saudi Arabia and suspend arms shipments until the full investigation of this data is completed."
In response, Cameron said: "I refuse to implement foreign policy, based on a press release, foreign policy should be based on the interests of the British."