The Swedish Court of Appeal ruled that the Stockholm Arbitration did not have the competence to collect compensation from Russia for the expropriation of the YUKOS company in 2012 from Russia, according to the claim of the Spanish investment funds.
Kommersant
.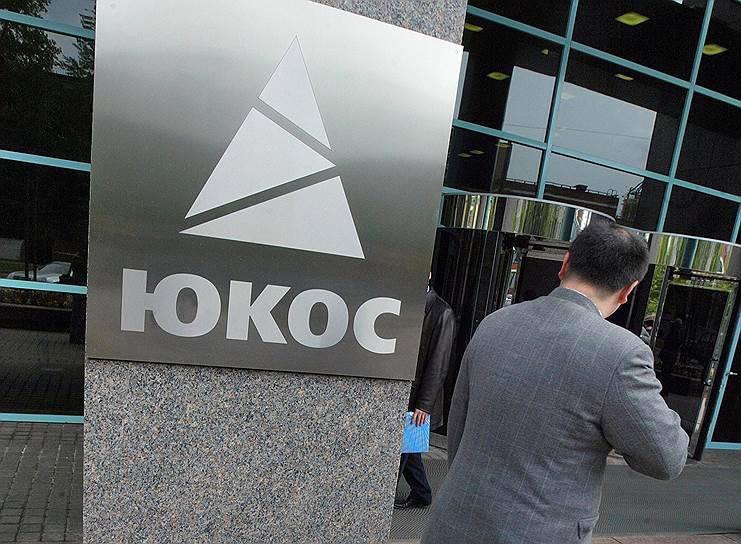 "The Court of Appeal of Sweden satisfied the complaint of Russia in a case with Spanish investment funds that were holders of American depositary receipts for YUKOS shares. The appeal acknowledged that the arbitration institute of the Stockholm Chamber of Commerce, in July 2012, satisfied the claim of funds and collected $ 2 million and interest from the Russian Federation, had no competence to consider this dispute, "the newspaper writes.
"Kommersant" recalls that "in the 2007 year, after Yukos was declared bankrupt and its assets were sold, seven Spanish funds sued the Stockholm arbitration court, referring to the expropriation of the oil company by the state and demanding compensation for its investments. Jurisdiction of the dispute was substantiated by a bilateral agreement between Spain and the USSR on the protection and promotion of investment from 1990 of the year. " The arbitral tribunal recognized its competence and accepted claims from 4's funds.
According to the decision of the Swedish Court of Appeal, "a bilateral agreement allowed to consider in the arbitration of Stockholm only disputes about the amount and procedure for payment of compensation, other issues (the fact of investing and expropriating the company) were not covered by the Spanish-Soviet agreement, based on its literal interpretation," the newspaper said.
"After its entry into force, Russia has the right to demand cancellation of the decision of the Stockholm Arbitration to pay compensation in favor of Spanish funds," Roman Zykov, secretary general of the Arbitration Association, explains. "The appeal decree also strengthens the position of the Russian side in cases of annulment of the decisions of the Hague arbitration, which awarded $ 50 billion to ex-shareholders of YUKOS."
"Since the Hague decisions referred to the decision of the arbitration of Stockholm, Russia can challenge these arguments, relying on the decision of the Court of Appeal of Sweden," Zykov explained.
In turn, Andrey Panov from the law firm Norton Rose Fulbrigh emphasized: "The decision of the Swedish appeal shows that the active position of the state in protecting its interests is bearing fruit. It is clear that it is expensive and not at all fast, but there are chances ".
According to him, such a decision shows that "in Europe there is no common bias towards Russia and that the European courts are ready to correct the mistakes of their arbitrations."