According to Reuters, NATO is considering a project to create a specialized communications unit, the task of which will be to combat the "Russian information
weapons
"By coordinating various methods of bringing the necessary information to the media to the media,
RIA News
.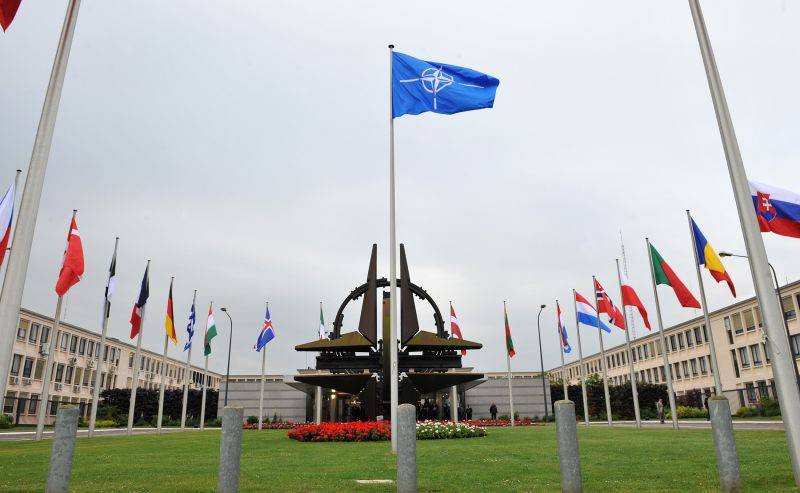 "The use of military tactics to understand the enemy and then influence foreign audiences can become part of the NATO communication strategy," the publication said.
The agency stresses that "NATO plans to work with the Russian media and social networks, analyzing the storylines, and adapt its communication campaigns to the necessary cultural context in order to most effectively influence the audience."
According to Reuters, the alliance is also "planning to declassify images more quickly in order to warn NATO of threatening activity proactively, as well as to analyze communication in social media."
The agency notes that NATO refused to comment on the document itself, but did not deny the fact that the alliance is working on developing a strategic communications policy.