Washington cannot agree with the claims of Israel and Greece that Turkey sells oil supplied by terrorists of the Islamic State, reports
RIA News
Statement by State Department spokesman Mark Toner.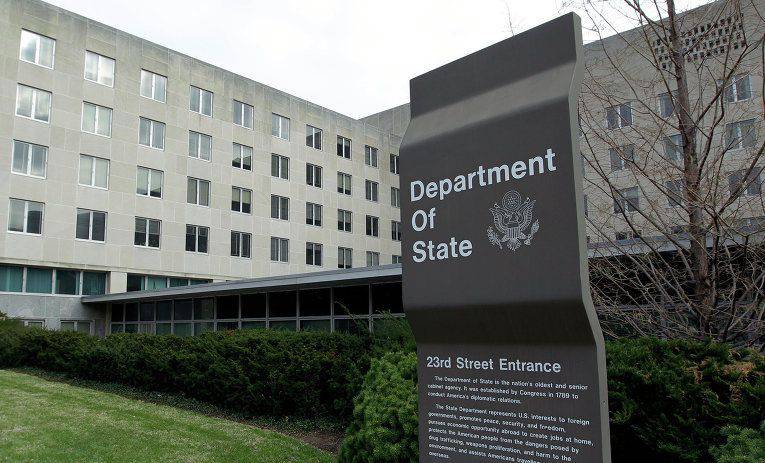 "We disagree with this assessment," said Toner. "We see no evidence supporting this accusation."
"We know that smuggling in this area has a centuries-old
history
, there are established smuggling routes, these routes are permanent and difficult to completely destroy. But the US rejects the assumption that the Turkish government somehow helps the IG in smuggling oil ",
added on.
According to Toner, "there is no economic sense in this, and the United States does not see any such intentions of Turkey."
Earlier, the head of the Israeli Defense Ministry said that "IS militants are funded by Turkish money." And the Greek Defense Ministry said that "IG sells most of the smuggled oil to Turkey."