Negotiations with the Russian Federation should be continued, the principle of procurement should be formed not only for the quarter, but also for a longer time, reports
RIA News
statement by the head of the Ministry of Energy of Ukraine, Vladimir Demchishin.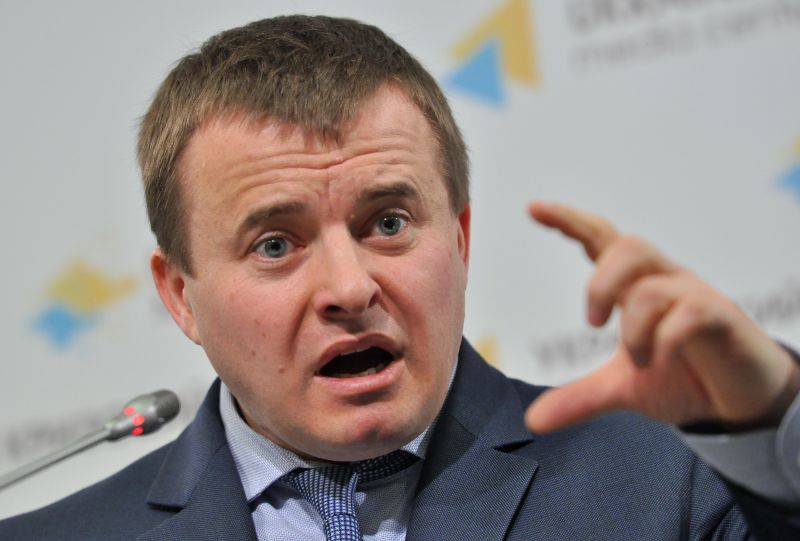 "The situation was settled for the heating season (by the" winter package "), and after the heating season - this is after the first quarter - relations also need to continue, that is, I think, like last time," the minister said, answering journalists' questions about the situation with fuel purchase negotiations.
"It is important to form a principle not only for the second quarter, but also for a longer period. Let us see how the market will develop, because last year the consumption was significantly reduced, which makes it possible to form a new balance with the understanding that dependence on external supplies will be less. Therefore, whether it will be the Russian Federation or the European direction, there will be many factors, "he noted.
"There is no doubt that everything will be settled by the end of March, we just didn't enter February. We need a clear understanding from the heating season - whether there will be a cold winter, how many reserves we will have in storage ... In fact, we (the terms of supply) have spoken it repeatedly, so everything can be closed with one meeting, there are no long negotiations and analyzes, "Demchishin said .
"Everything is obvious: we understand the volume, the principles are all formed. The contract, one way or another, will be signed (on further deliveries from the Russian Federation) in the way we signed it last time, because it is right to be able to choose the best price later, "the minister added.
He clarified that "these issues will be resolved at a trilateral meeting in the Ukraine-Russia-EC format." The date of the meeting has not yet been determined.