In an interview with the news agency
Sputnik
US Senator Chris Murphy said that the US Congress is ready to begin discussing a resolution that would give the American president the right to conduct military operations by US forces against Islamists around the world. According to Murphy, the congressmen are ready to say such a resolution to "yes", and then the US president will get the "American right" to send troops to any country in the world. At the moment, the "master" of the White House should go to Congress every time before sending troops to one country or another, and this, as they say in Washington, leads to an extra loss of time ...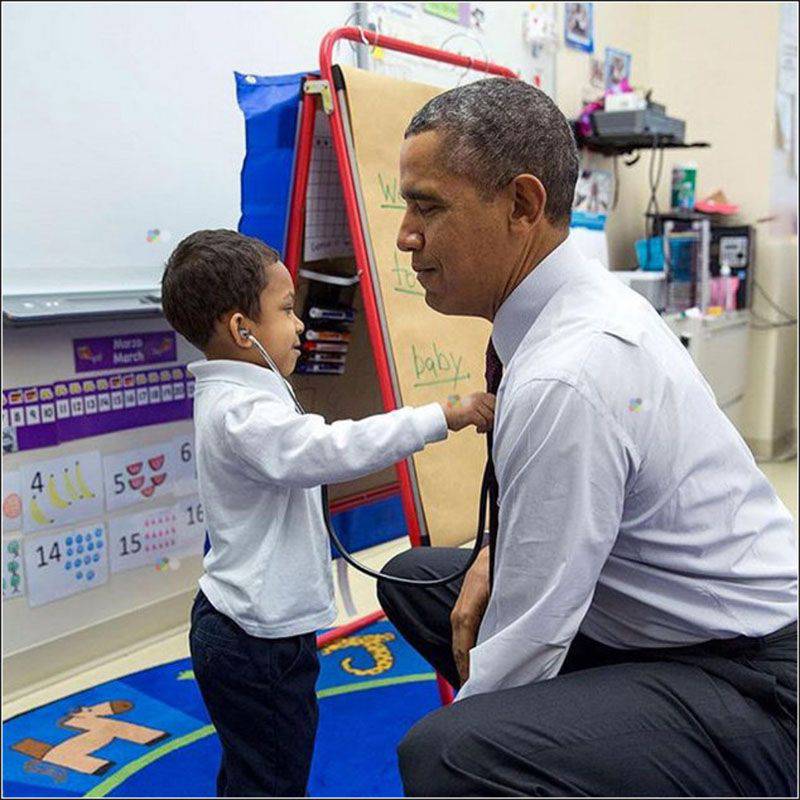 It must be recalled that in recent years, American troops, most often under the guise of carrying democratic values, have invaded a variety of states in the world. This could be an invasion with a land contingent — as in Afghanistan or Iraq, or a bombardment of unwanted from the air — as in Yugoslavia or Libya.
Among other things, a number of Islamist groups (and this has long become an open secret), which Barack Obama offers, as it were, to fight the Barack Obama, are themselves an American project. At the same time, some groups came out of American control, while others still work to protect the interests of an overseas state.