French Foreign Minister Laurent Fabius said that UN Special Envoy Staffan de Mistura did not invite representatives of the Syrian Kurds Party to the talks in Geneva, the Democratic Union, reports
RIA News
.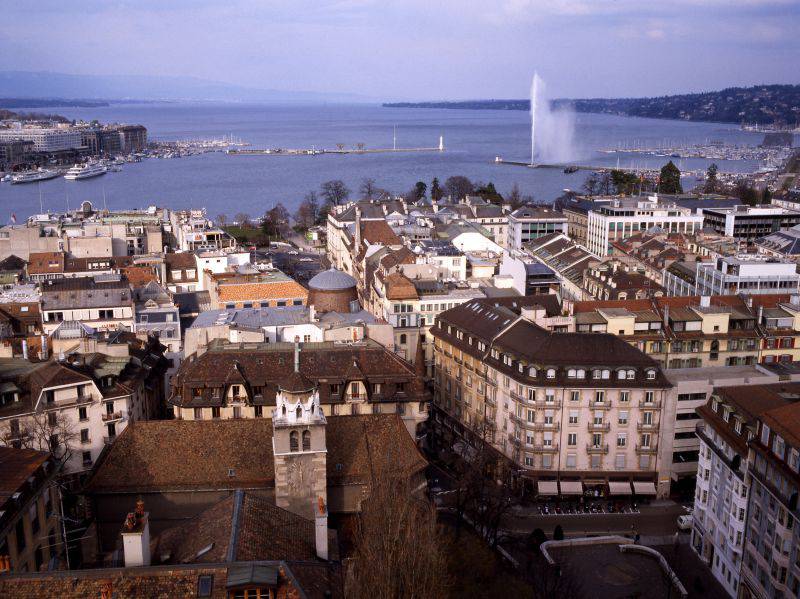 Geneva
"Mr. de Mistura sent invitations ... the party of the Syrian Kurds Democratic Union caused the most problems, Mr. de Mistura told me that he did not send them an invitation letter," said Fabius.
According to him, the special envoy confirmed that "the Syrian opposition group formed in Riyadh will lead the talks, although other government opponents may also be represented at the talks."
"I spoke with (coordinator of the Syrian Opposition Supreme Committee Riyadh) Hijab ... he will send a response to de Mistura and (UN Secretary General) Ban Ki-moon this morning," said the minister.
"If I understand their position, they agree to negotiations ... but at the same time they want to know the details - who is involved, what is being done on the humanitarian front and what we will talk about," Fabius added.
On Monday, de Mistura announced that the negotiation process will begin on January 29 and will last approximately 6 months.
On Tuesday, Sergey Lavrov noted that "without the participation of the Kurds, negotiations on a settlement in Syria will not be productive."