Russians Alexander Alexandrov and Yevgeny Yerofeyev may be extradited to the Russian Federation to serve their sentence, if the Ukrainian court convicts, reports
RIA News
the message of the military prosecutor of Ukraine Matios.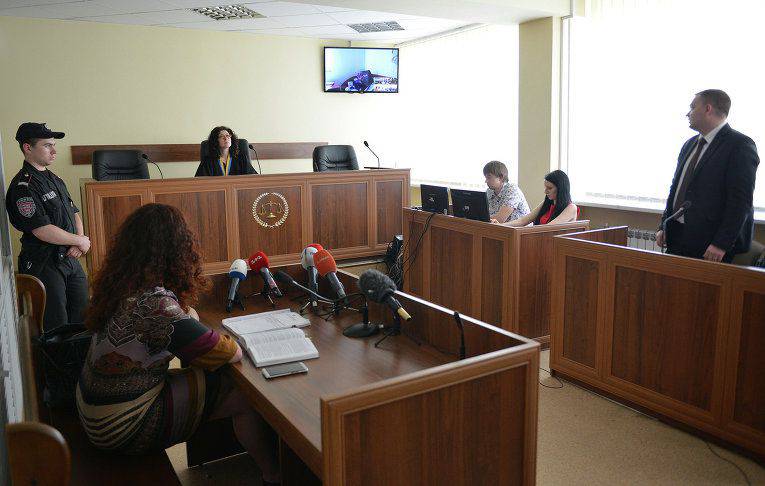 Both Russians were detained by Kiev security officials in May last year. It was announced that they were military personnel of the Russian army. In court, they are accused of several crimes, including in terrorism.
"Under international legal agreements that many states have ratified, including Russia, it is possible to serve the sentence of convicted citizens of other countries in terms of extradition exchange on the territory of their own state. That is, the state whose citizens committed a crime on the territory of Ukraine can accept its citizens and, according to the Ukrainian sentence, should ensure that they serve the punishment ",
- explained Matios.
But before the extradition, "the case of Russian citizens must go through all judicial instances in Ukraine," he noted.
"In the case of the entry into force of the sentence ... you can raise any questions, if the Russian Federation applies"
Said the prosecutor.
He also noted that "the liberation of Ukrainians, who are judged in the Russian Federation, and who are in captivity (in the uncontrolled Kiev) Donbas, deals with the SBU." "The military prosecutor's office has nothing to do with this process," Matios added.