The European command of the US Armed Forces in Europe (EUCOM) has determined for itself the main priority in Europe "deterring Russian aggression." Philip Breedlove, the commander in chief of NATO forces in Europe, is the author of the updated strategy presented on Tuesday.
RIA News
.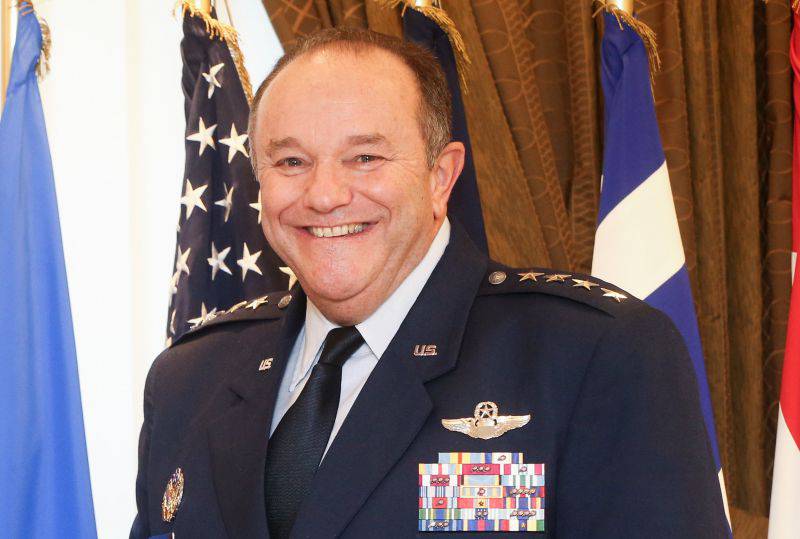 The Russian Federation is presented in the strategy as the "main threat". The reason is "disrespect for the sovereignty of their neighbors in Europe" and "building up forces in the Arctic." In addition, Americans do not like the "actions of Moscow outside the sphere of responsibility of EUCOM" (including in Syria).
The document notes:
"Russia is a serious challenge to our allies and partners in various regions; this is a global problem that requires a global response."
This definition is fundamentally different from what was contained in the previous strategy from 2012. There, Russia was called "a potential partner with whom you can build key relationships."
The new document of the Russian Federation is presented as a "threat from the east and north." From the south of Europe threatened grouping of the IG.
The strategy also notes that 2015 g was for EUCOM "one of the busiest since the end of the Cold War." The command believes that "the reduction in the number of US troops in the region over the past 25 years has put stability in Europe at risk."