JSC Sevmash Production Association will sign new contracts with India for servicing the aircraft carrier Vikramaditya, reports
MIC
with reference to the press service of the enterprise.
"Currently, work is underway on signing new contracts for servicing the aircraft carrier of the Indian Navy Vikramaditya and supplying spare parts for it (spare parts, tools, accessories)," the release said.
"The operation of the ship in India is going well. The work on the fulfillment of warranty obligations was recognized by the Indian side as positive, "the press service noted.
At Sevmash, it was recalled that "they handed over the aircraft carrier of the Indian Navy 16 to November 2013 of the year with the condition of annual warranty service". Later, the Indian military offered the company to serve the ship "during the entire life cycle of the ship."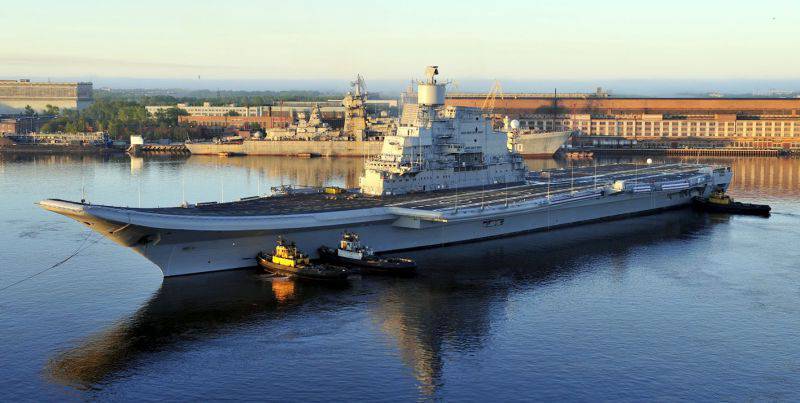 Help "MIC":
"The agreement to acquire an aircraft carrier was signed in January 2004. India received the Admiral Gorshkov Corps free of charge with the condition of its modernization and equipping with a Russian-made air group, in addition, Russia pledged to train the Indian crew of an aircraft carrier. Initially, the total value of the contract was estimated at 1,5 billion dollars, and work on the re-equipment of the ship was planned to be completed in 2008 year. However, the timing of the implementation of the agreement has shifted, and the cost of the transaction, according to the Indian side, has grown to 2,33 billion dollars. "