Rearmament of the German army is delayed, it is not enough in volume and is more expensive than previously planned, leads the newspaper
Look
the words of the special Bundestag on the armed forces of the country Hans Bartels.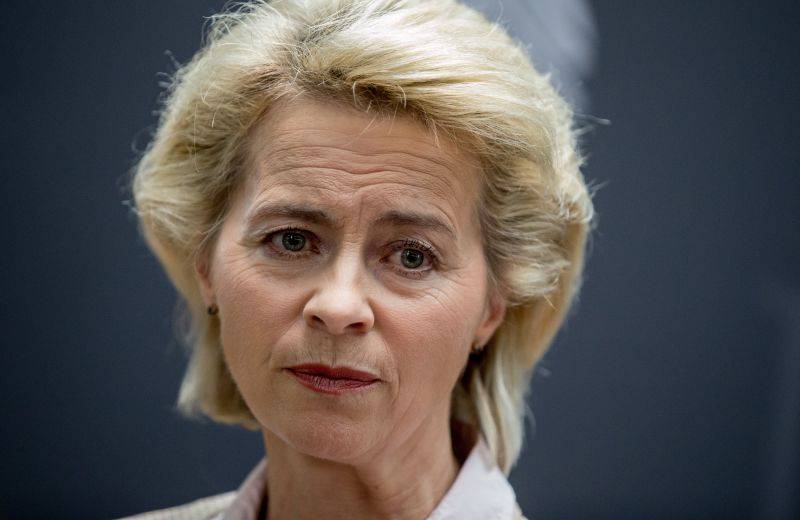 German Minister of Defense Ursula Gertrude von der Lyayen.
"Good
news
- Modern weapons today comes. The bad news is that everything is overdue, delayed, full of "childhood diseases", often occurs in too limited volume and at prices that are higher than planned, "
Bartels said during the presentation of his report on the development of the Armed Forces of Germany.
"Old ships are being decommissioned before new ships fall on the water. About
weapon
and the ammunition has nothing to say at all, "he added.
Last autumn, DW TV and Radio Company reported on Germany's intention to increase the defense budget under the pretext of a "Russian threat". However, the implementation of plans to rapidly increase the power of the Bundeswehr is deliberately doomed to failure. "Since the end of the Cold War, the number of combat vehicles in Germany has decreased by three quarters, and the planned increase in military spending will not return these losses to the German armed forces," the publication noted.