Qatari TV Channel
Al Jazeera
reports that the American landing force landed on the territory of Iraq in the area of ​​the city of Tikrit - approximately in 140 km north-west of Baghdad. Particular attention should be paid to the fact that the neighborhood of Tikrit today are under the control of the militants of the so-called "Islamic state". It was on this territory that the American servicemen were "abandoned". At the same time, Tikrit itself, as previously announced, was taken under partial control by the troops of the Iraqi government army.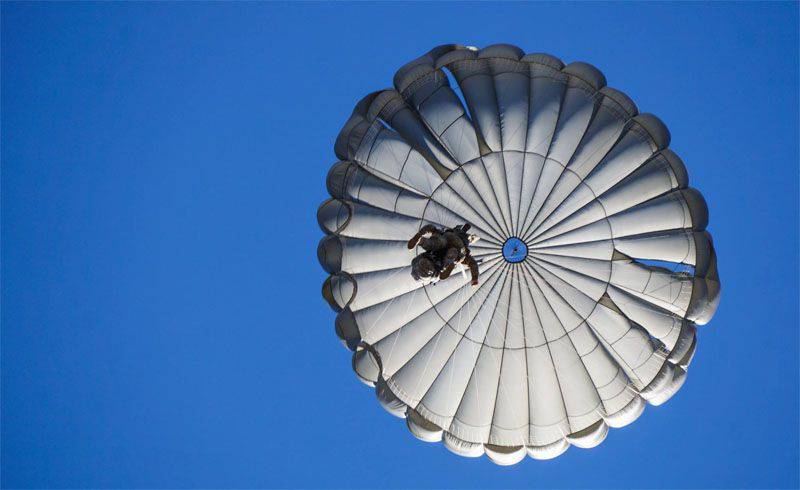 About how many American paratroopers landed in the area of ​​Iraqi Tikrit, not yet reported. Earlier, the Pentagon voiced figures according to which American special forces could "additionally" send Iraq from 50 to 100 allegedly to provide instructor assistance to servicemen of the Iraqi army. If we are talking only about instructor assistance, then it is not entirely clear why Washington needed to arrange from Operation Hollywood - with landing, and even onto the territory controlled by ISIL. Or will the instructor's work be carried out in relation to the completely non-Iraqi soldiers and militia forces? ..
It is worth recalling that 50 (according to the Pentagon) of American special forces, who were supposed to carry out "activities" in the direction of Ramadi (Iraq) - Ar Raqqa (Syria), were sent to the territory of Iraq. At the same time in a number of foreign media there was information that the Americans had begun to restore the military airfield in northeastern Syria.