The deputy head of the Ministry of Foreign Affairs of Ukraine, Elena Zerkal, after a meeting with the UN secretary-general, announced that Ukraine "is ready to take part in resolving the Middle East conflict." According to
RIA News
With reference to the press service of the Ministry of Foreign Affairs of Ukraine, the Ukrainian UN delegation declares its readiness to "play an active role in overcoming crisis phenomena in different regions of the world," including North Africa.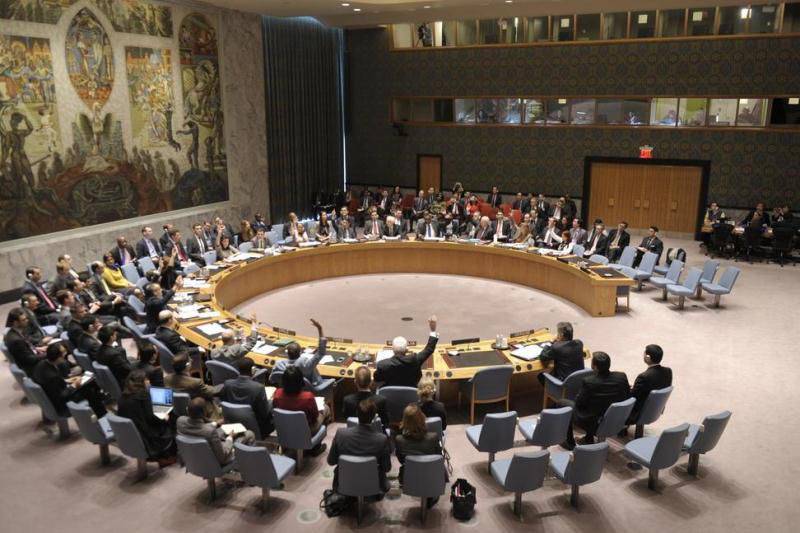 It would be interesting to know if Ban Ki-Moon managed with Ms. Zerkal about when Ukraine would be ready to take part in resolving its own internal conflict, during which about 7 thousand people died according to official statistics only ... It would also be interesting to know What role does Ukraine play for resolving, for example, conflicts in Syria, Yemen, Libya and Iraq?
It is worth recalling that Ukraine's irresistible desire to participate in resolving conflicts anywhere, but not at home, was opened by the "Square" authorities after the country gained the status of non-permanent member of the UN Security Council for a term of 2. Non-permanent members of the UN Security Council under the charter of this organization have the right to vote, but do not have the right of veto. Earlier, Poroshenko said that Ukraine is ready to raise the issue of depriving the veto of the Russian delegation to the UN Security Council.