American edition
The New York Times
writes that the United States and its closest allies are preparing to launch a military operation against the militants of the so-called Islamic State in Libya. The material states that support the United States will have Britain and France. The reason for this kind of publication in the American press was the statement by the head of the US Joint Chiefs of Staff, General Dunford. The American general said that to overcome the IS in Libya "can only be through military intervention."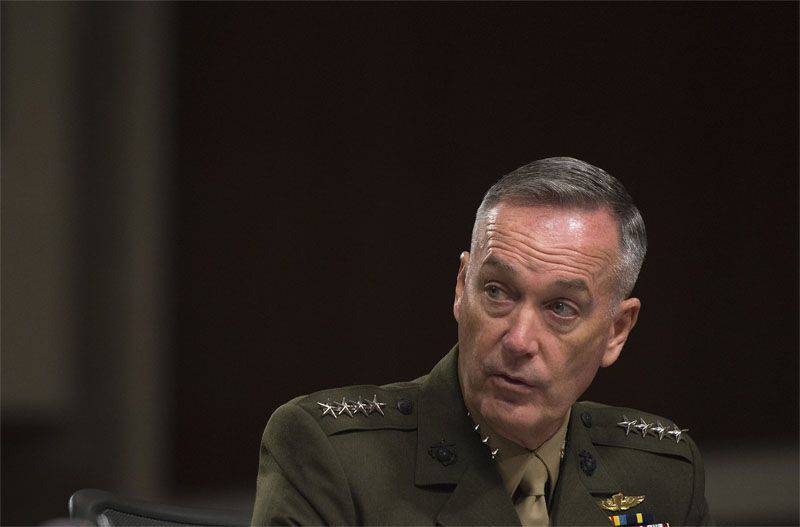 In addition, Joseph Dunford said that he "is worried about the fact that the territories of Libya, controlled by the IG, are increasing in size." Apparently, in the Pentagon, planning an operation to "democratize" Libya and overthrow Muammar Gaddafi, they really could not predict that the chaos after the operation would cease to be controlled. Or the words of Dunford about his "concern" - another American bluff.
Earlier, White House spokesman Josh Ernest said that official Washington "does not rule out a military operation against ISI militants in Libya." At the same time, neither General Danfond nor the White House press secretary Ernest specified the exact dates for the commencement of the next invasion of Libya.