More than 8 thousand Ukrainian soldiers remained on the Crimean peninsula after its entry into the Russian Federation, reports
RIA News
report of the military prosecutor of Ukraine Anatoly Matios.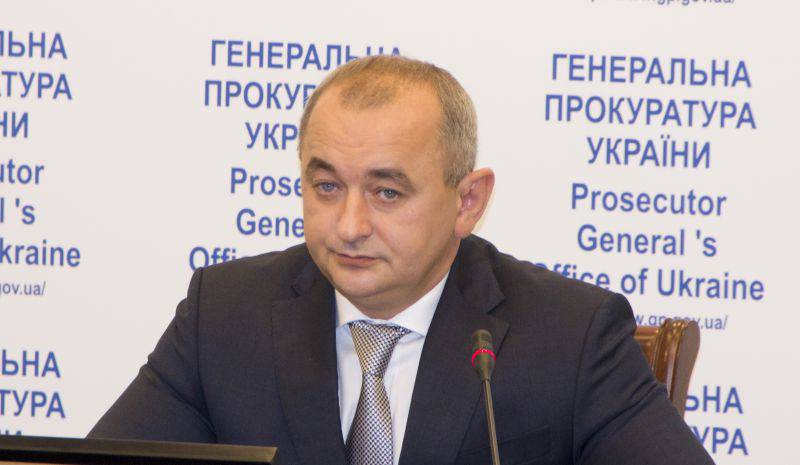 "The number of servicemen who did not leave the territory of Crimea and in fact betrayed the Ukrainian oath is more than 8 thousand people, all of them were announced on the wanted list and suspicion was announced to all of them"
said the prosecutor on the air "5 channel."
"All measures have been taken that will allow them to detain them and transfer them to the Ukrainian court if they cross the border with Ukraine," he assured.
To the question, "why is it still not heard about the condemnation of the" terrorists "Plotnitsky and Zakharchenko in absentia," Matios replied: "There are legal conflicts and gaps that prevent this from happening".