Japan considers the position of the Russian Federation on the South Kuriles unacceptable, but is not going to protest in connection with the statement of Sergey Lavrov on this issue, reports
TASS
report of the Deputy Secretary General of the Japanese Cabinet Koichi Hagiuda.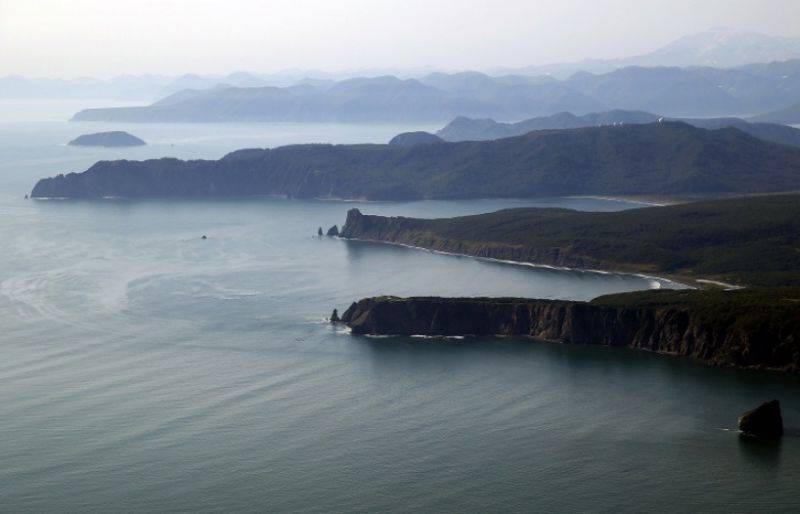 "We consider the position of the Russian side to be completely unacceptable," Haguyda noted. "The position of the Japanese government on this issue is clearly expressed, and we do not think about taking any concrete action in connection with these statements (Lavrov)."
According to him, Tokyo "intends to continue to pursue an adequate policy in the matter of a territorial dispute with the Russian Federation."
On Tuesday, Sergey Lavrov said that the conclusion of a peace treaty with Japan does not mean the resolution of a territorial dispute over the Kuriles.
"Yes, there is an agreement between the President of Russia and the Prime Minister of Japan that among those issues to be resolved, the issue of a peace treaty is necessarily present. We do not believe that a peace treaty is synonymous with solving a territorial problem. This is a step that is necessary for the relations between the two countries to be normal not only in substance, but also in terms of legal content ",
said the Russian Foreign Minister.
He also recalled that "the only document that was signed and ratified by the two countries in 1956, the so-called declaration puts the signing of a peace treaty in the first place very clearly."
"I repeat, this declaration, first of all, proceeded from the main thesis that it recorded recognition of the results of the Second World War by both the USSR and Japan," Lavrov noted. - And without confirming this position, the results of the Second World War, as they are enshrined in the UN Charter, it is almost impossible to move forward. And our Japanese colleagues know about it. "