Today, the Iranian Navy begins to conduct large-scale exercises "Velayat-94" in the Strait of Hormuz, the Oman Sea and the Indian Ocean, reports
RIA News
commander's message
fleet
Habibullah Sayari.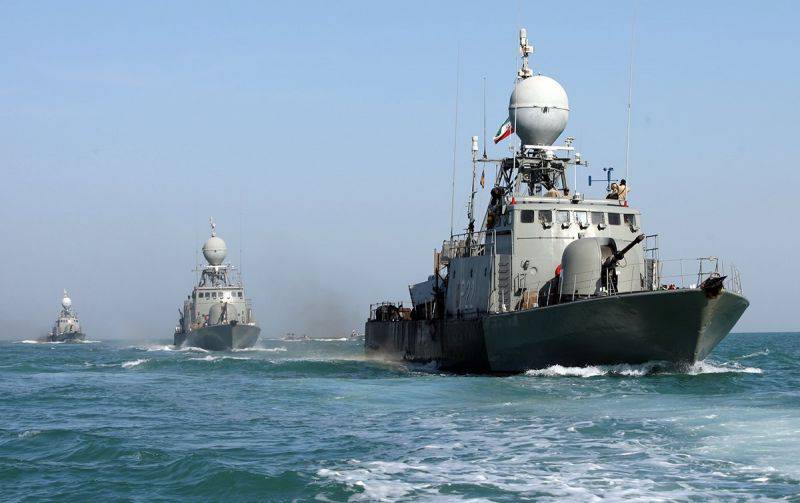 "Large-scale naval exercises will be conducted in four stages in an area of ​​three million square kilometers," the commander said.
According to him, "the purpose of the maneuvers is to demonstrate to the world the capabilities and capabilities of Iran in ensuring maritime security and border security."
Sayari said that the "naval exercises" Velayat-94 "involve the military deployment of military units, conducting tactical maneuvers, launching rockets and torpedoes, as well as the parade of ships."
Information on the number of vehicles involved and the timing of the maneuvers is not given.
Such large-scale exercises are held for the first time after the lifting of economic and financial sanctions from Iran.