Turkish Foreign Minister Mevlüt авavusoglu said that Ankara is ready to ignore the meeting to resolve the Syrian conflict, which starts today in Geneva, Switzerland. According to Chavushoglu, the Turkish delegation intends to arrange a boycott of the Geneva talks if the delegation of the Syrian opposition includes representatives of the Party of the Democratic Union of Kurds (PDS).
The NTV Turkish Channel issued an angry statement by the Foreign Minister:
In what general capacity will the representatives of the Party of the Democratic Union of Kurds be present (in Geneva)? This is a terrorist organization. How can she represent the interests of the people? Terrorists at the meeting can not be!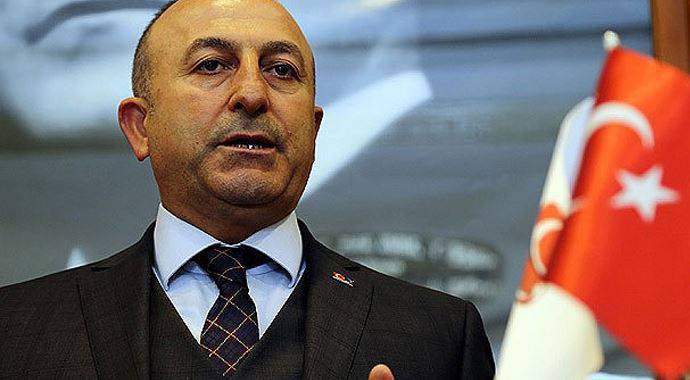 An interesting statement was made by Chavushoglu, especially if we take into account the fact that several representatives of the main accomplices of international terrorism will sit at the table, including a representative of Turkey itself, as well as the United States and Saudi Arabia, which (CA) gathered at all under the guise of "Syrian moderate opposition" »To promote the fighters of the Al-Nusra Front and other al-Qaida cells in Geneva ...
Cavusoglu:
We have previously stated that the PDS will not be invited to the talks, but they were invited all the same. Therefore, we intend to talk about a boycott of such negotiations.