In the Iraqi city of Ramadi (Anbar province), a mass grave of people who were victims of the IG terrorists was discovered, reports
RIA News
message to local police.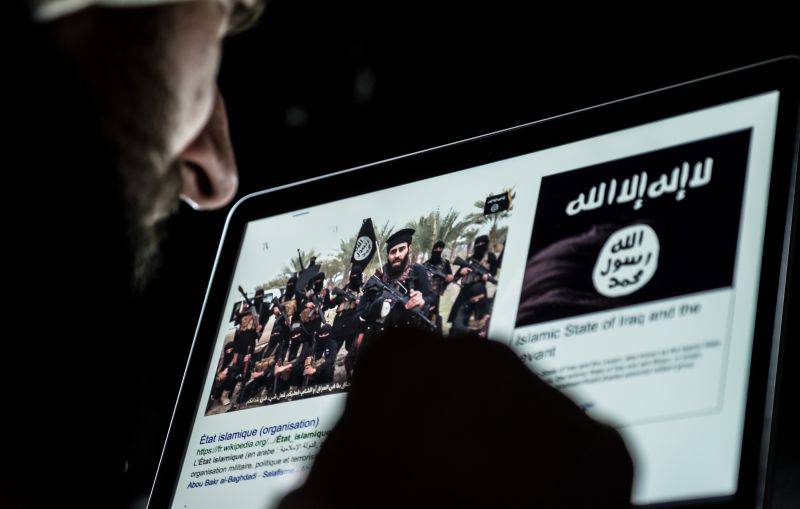 Supposedly, the remains of a 40 man are in a mass grave.
"At the moment, we have recovered the bodies of 18 people, including the bodies of five policemen, the work to retrieve the remaining victims continues," said Tarek Abdulkarim, police chief.
He explained that "the burial in one of the central areas of Ramadi was discovered this Monday." "It is expected that the bodies of the 40 victims are buried in it," the policeman added.
According to him, "the victims were residents of Ramadi and were executed by militants DAISH (IS) in May 2015, when the terrorists managed to recapture the city".
Doctors involved in the excavation of the burial, who reported dozens of bodies found.
"The victims were either shot or beheaded," said the head of the council of the province of Sabah, Karhut.