National Security Council Secretary Oleksandr Turchynov told citizens that the "insidious" Russia strikes Syria with missiles that were once deployed in Ukraine, and given the "anger" of the Russians, we can expect the use of this
weapons
against the Ukrainians, the newspaper said
Look
with reference to UNIAN.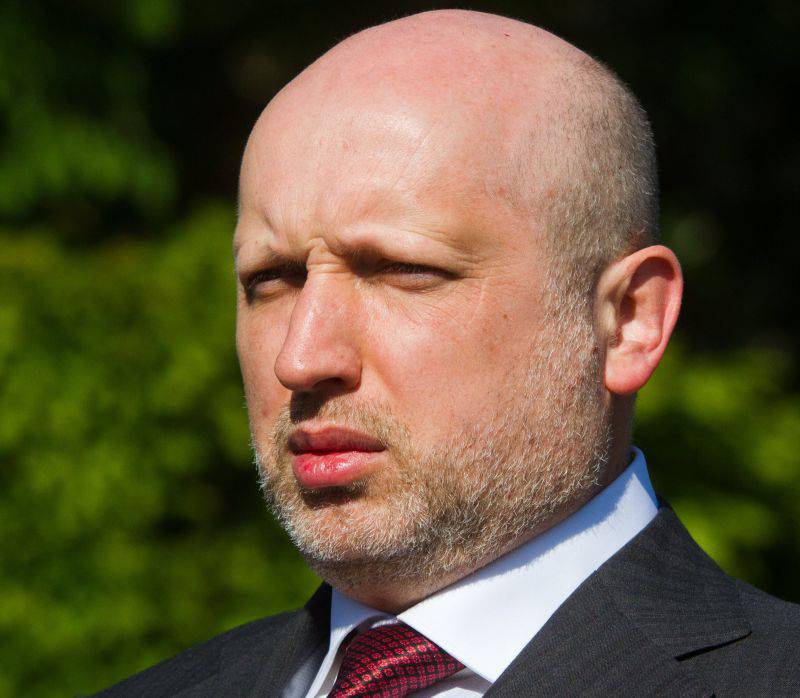 "(Cruise) missiles, which, by the way, were in Ukraine, and 1,5 thousand of such cruise missiles, which could carry not only the nuclear potential, the warhead, but also the usual warhead, are used against Syria, and can Russia, knowing the malice and cruelty of this countries and the perfidy of this country, used against us. That is, this is the weapon that we gave according to the Budapest Memorandum ",
- declared Turchinov.
The newspaper reminds that in December, the NSDC Secretary accused Western countries of their unwillingness to defend Ukraine, which they themselves had disarmed in 1994 after signing the Budapest Memorandum. According to him, giving guarantees of the inviolability of the sovereignty of Ukraine, the leading countries of the world actually refused their promises.
"That is, Ukraine was disarmed realistically, and the guarantees were" conditional "," Turchinov complained then.